Education
Teachers Innovation AwardsWSRE and PBS open up a world of learning opportunities for teachers, parents and children! Each week, WSRE broadcasts more than 66 hours of children's programming and provides 24/7 access online. Parents rely on WSRE as a safe haven for their children.
The WSRE kids lineup is built on award-winning and extensively researched and tested series. As it has for decades, WSRE extends the use of these and many other public broadcasting programs, making them the foundation for educational and outreach services that help early-childhood educators, parents and caregivers through the power of media to teach necessary educational concepts.
Lessons complete with free media spanning multiple subjects for preschool through 12th grade
Find information about your child's development from birth through the early school years.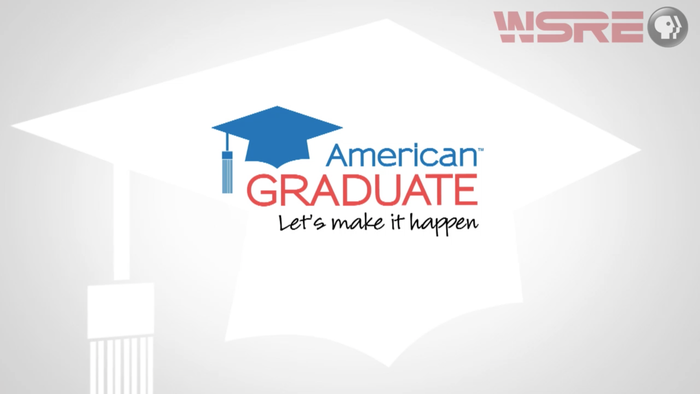 American Graduate Day centers around the critical themes of Career Readiness and College Completion.
Exploring new ways to keep kids learning. Anytime. Anywhere.
A campaign to support the federal investment in America's public media system.