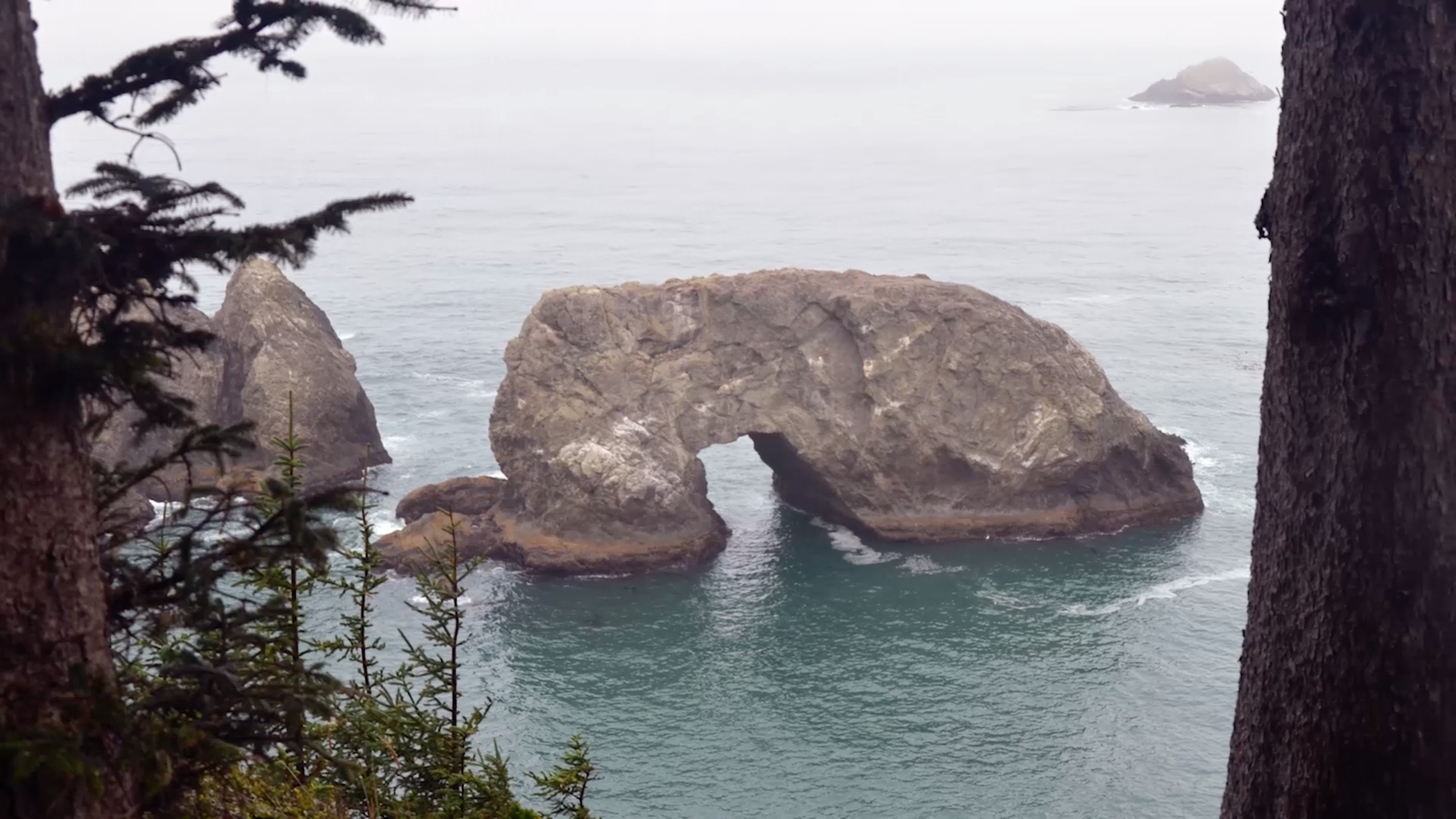 California Oregon and North East Fall Foliage Tours: Sept, Oct and Nov 2018
Free and fun early learning activity center at Blue Wahoos Stadium
Stayed tuned for a new local show near you!
Watch, play and learn anywhere, anytime!
Find information about your child's development.
Explore now!
Posted by
Along with a selection of themed PBS programming offered in conjunction with Earth Day, WSRE will premiere the pilot episode of "The Eco Team" — a new children's show produced locally by Music as Message at WSRE. "The Eco Team" will broadcast at 8 a.m. Sunday, April 22 on WSRE's primary channel 23.1.
Read More