An educational public venue for lifelong learners of all ages.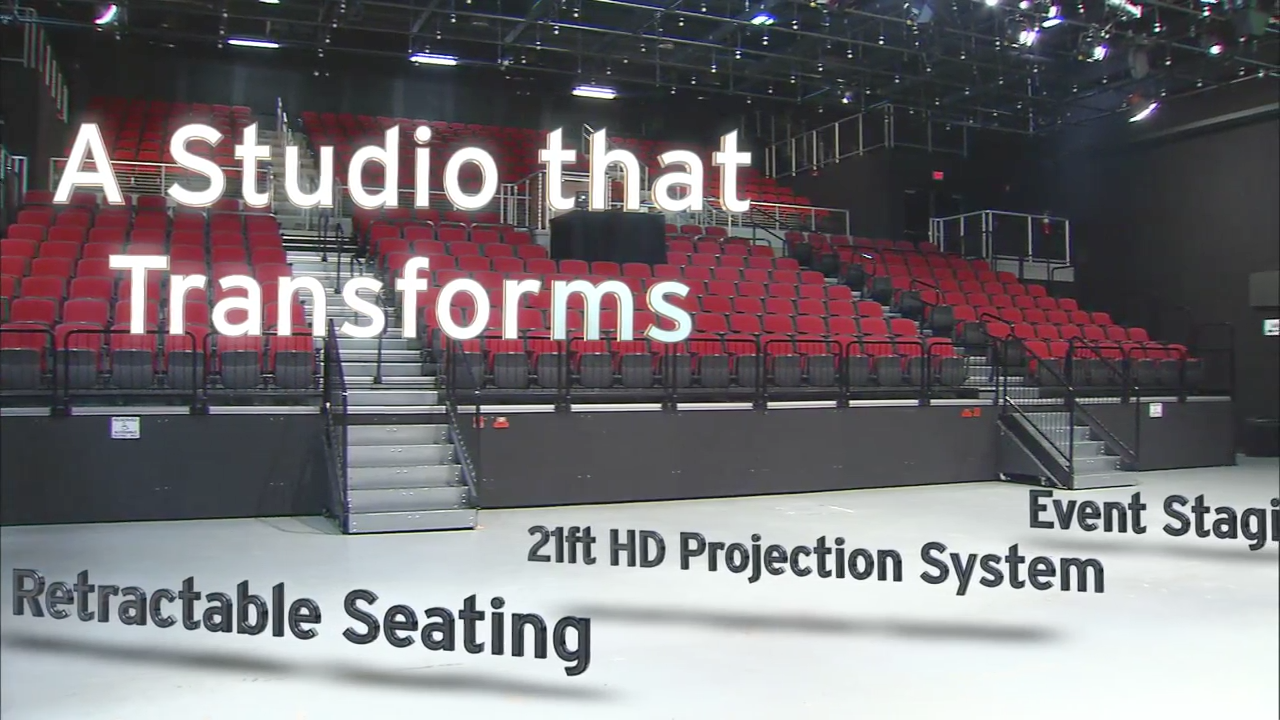 A 10k sq ft television studio!
Find information about your child's development.
Share your support of PBS in West Florida.
Love Learning? Explore Now!
Posted by
WSRE will present a special preview screening of highlights from "The Vietnam War"—the latest documentary project by filmmakers Ken Burns and Lynn Novick—on Thursday, Sept. 7 at 7 p.m. in the WSRE Jean & Paul Amos Performance Studio at Pensacola State College.
Read More