An educational public venue for lifelong learners of all ages.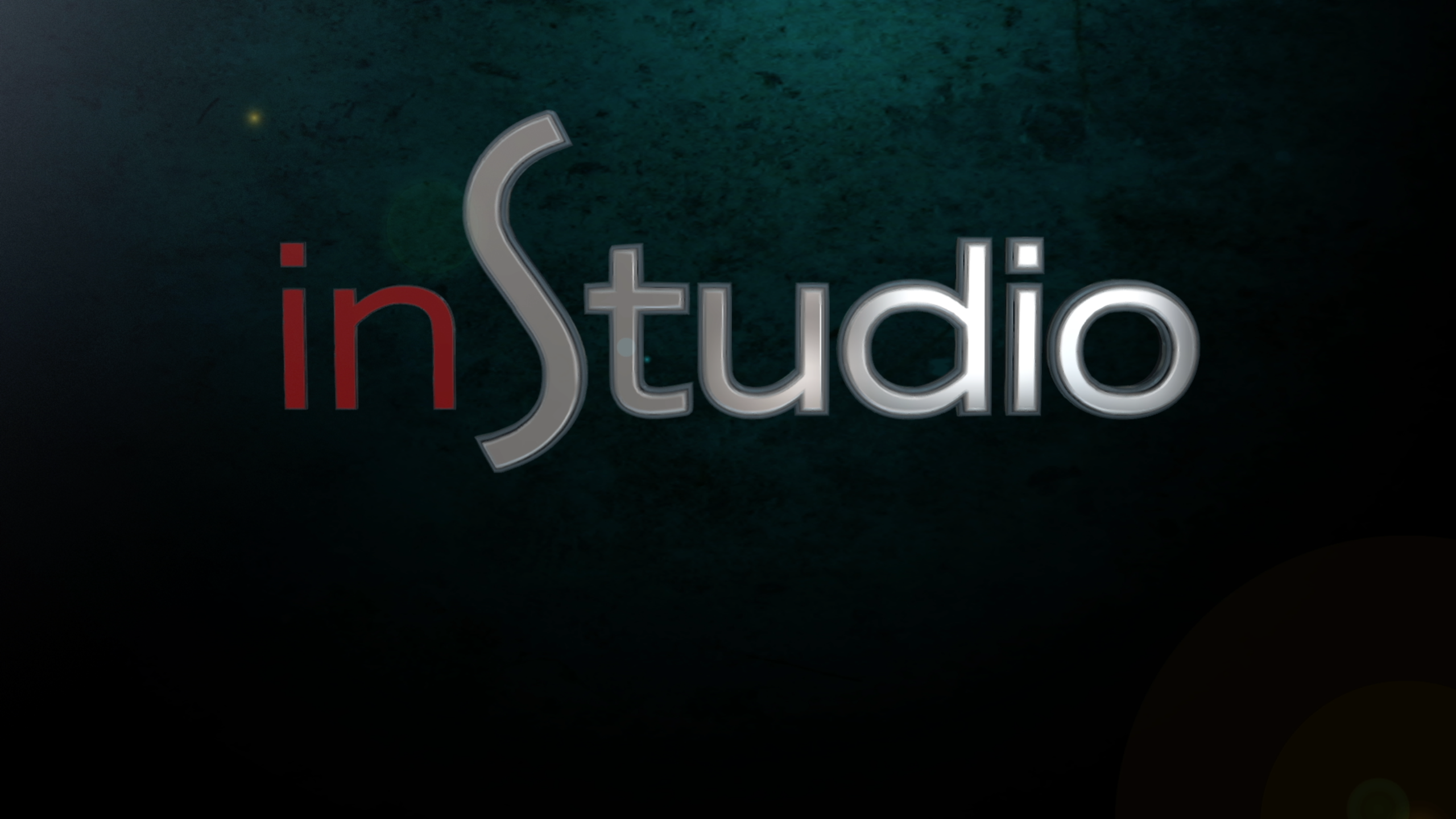 WSRE's new local program!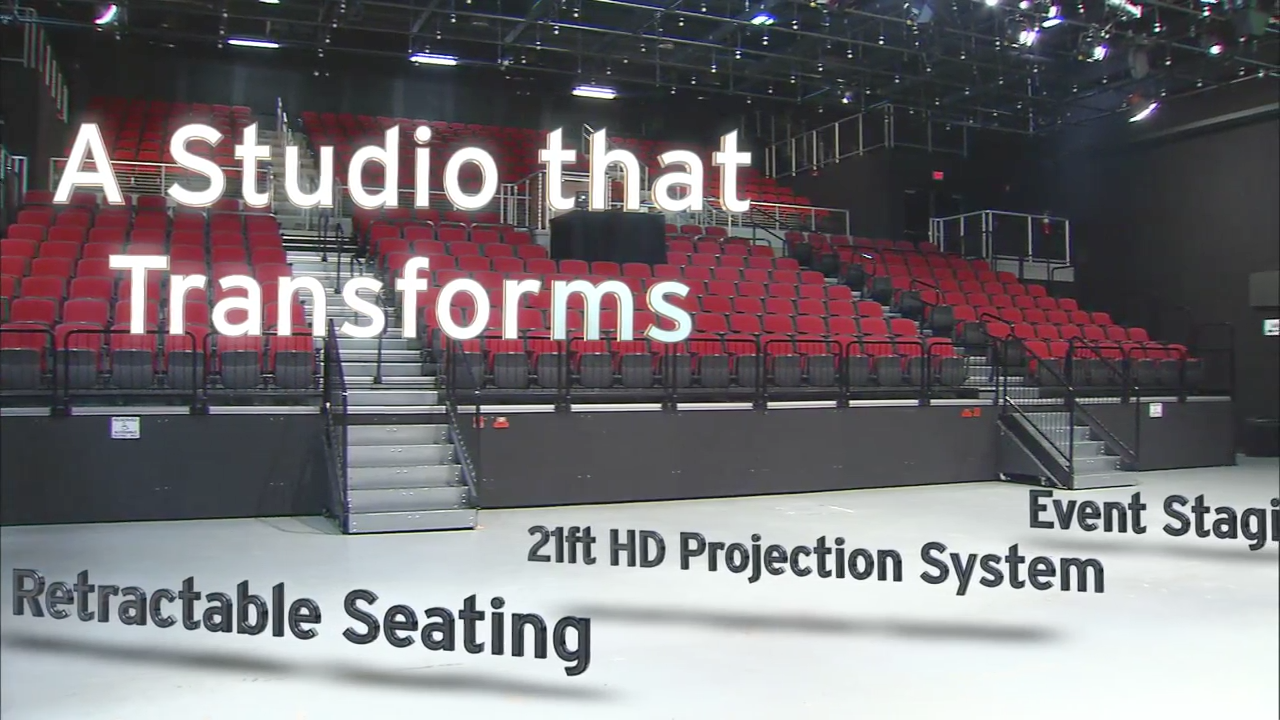 A 10k sq ft television studio!
Find information about your child's development.
Share your support of PBS in West Florida.
Love Learning? Explore Now!
Last Updated by
The third annual WSRE PBS KIDS & Family Day at Gulfarium Marine Adventure Park will take place from 10 a.m. to 2 p.m. on Saturday, March 11.
Read More