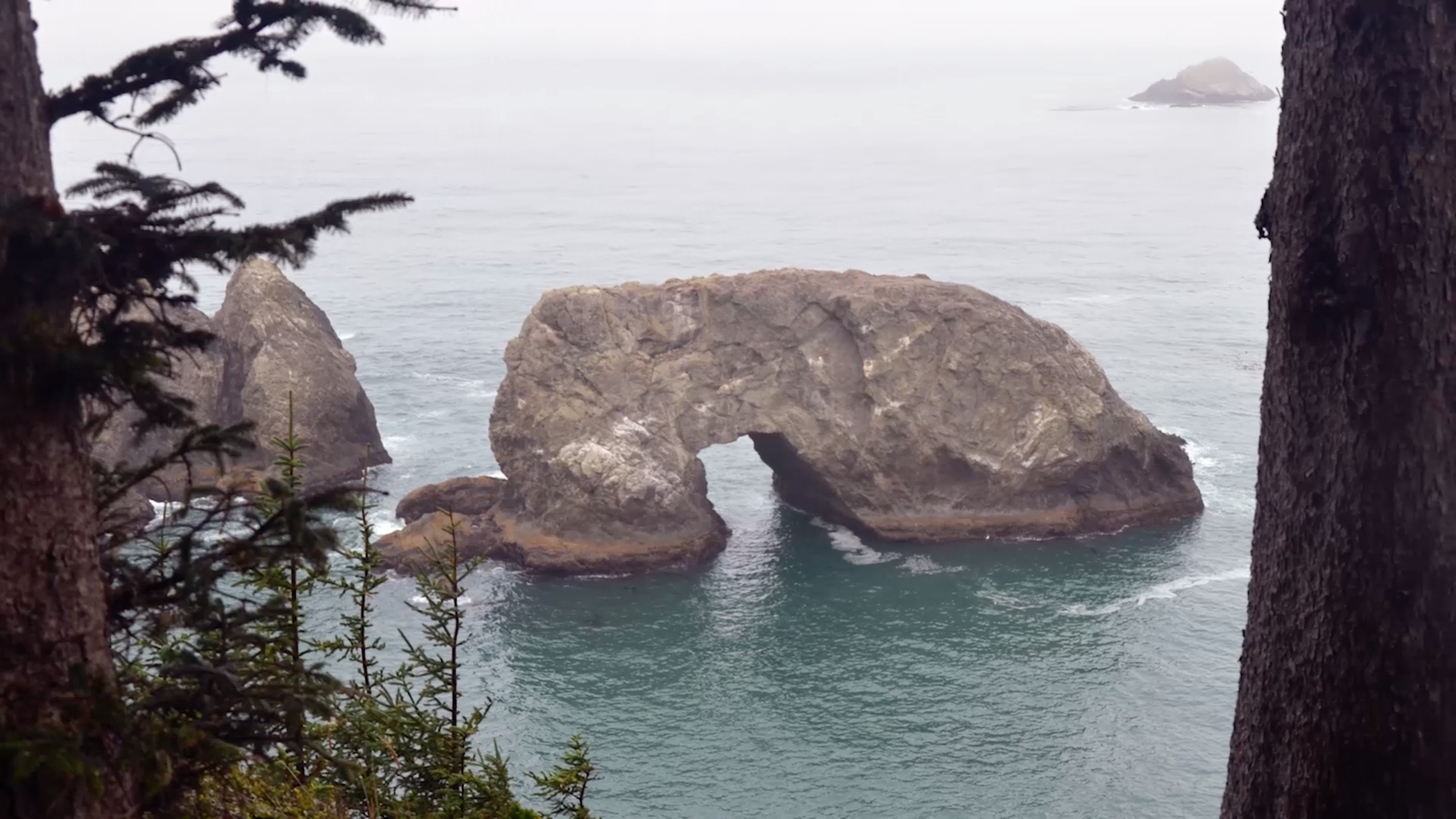 California Oregon and North East Fall Foliage Tours
Visit WSRE's photo booth at Pensacon, Feb 23-25 and tune in late-night on Saturdays for Doctor Who at 10pm!
Watch, play and learn anywhere, anytime!
Find information about your child's development.
Explore now!
Last Updated by
On nearly every news program and around water coolers and kitchen tables, people are talking about how Americans are divided as a nation. So it is timely that a new documentary film asks the question, "In a fractured nation, what ideals do we share in common?" The film is called "American Creed," and it premieres February 27 on PBS stations nationwide.
Read More