Free and fun early learning activity center at Blue Wahoos Stadium
Vote now for your favorite books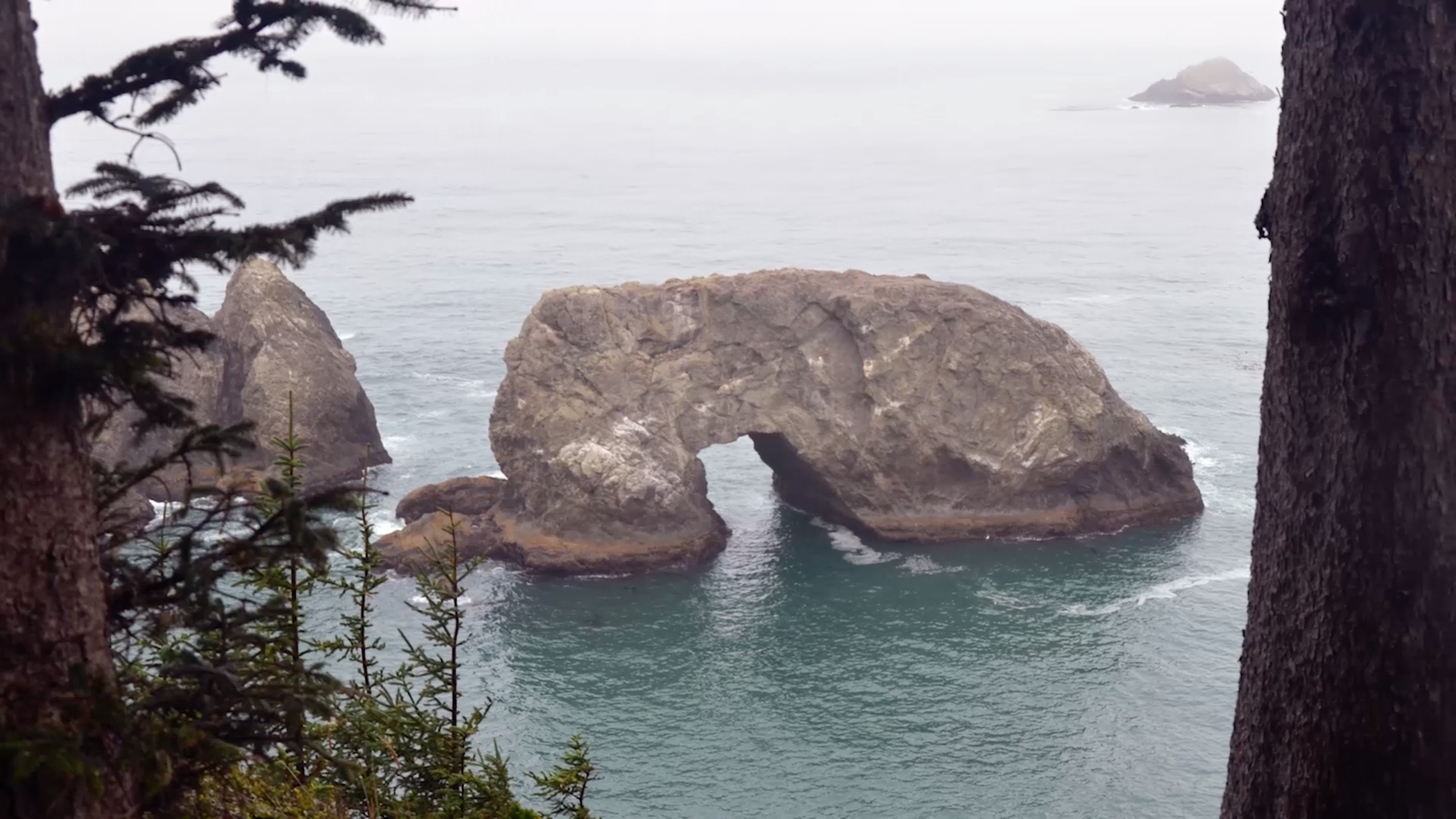 California Oregon and North East Fall Foliage Tours: Sept, Oct and Nov 2018
Watch, play and learn anywhere, anytime!
Learn more about your child's development.
Explore now!
Posted by
It will be a beautiful day in the neighborhood on Saturday, April 21, when WSRE hosts Pensacola's first annual Be My Neighbor Day. Daniel Tiger and Katerina Kittycat will be at the WSRE studios at Pensacola State College to greet young fans; PBS KIDS co-host Mr. Steve will perform three shows in the Jean & Paul Amos Performance Studio.
Read More