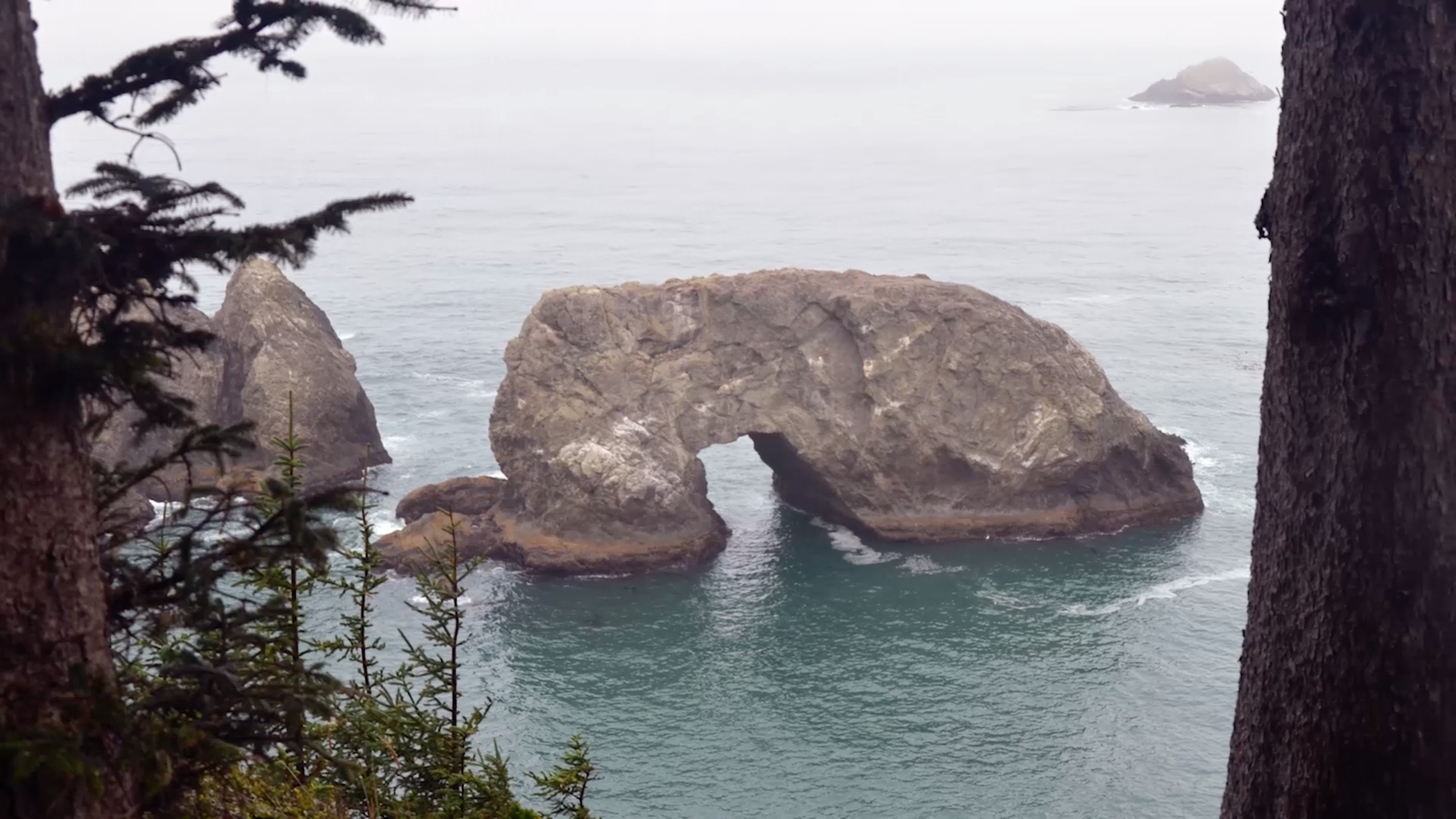 California Oregon and North East Fall Foliage Tours: Sept, Oct and Nov 2018
Free and fun early learning activity center at Blue Wahoos Stadium
Stayed tuned for a new local show near you!
Watch, play and learn anywhere, anytime!
Find information about your child's development.
Explore now!
Last Updated by
WSRE wants your questions for legislators appearing on "Legislative Review: Dialogue with the Delegation." The program will be simulcast live on Tuesday, April 3 at 7 p.m. on WSRE and on NewsRadio 92.3 FM and 1620 AM. Moderated by Jeff Weeks, the show features a panel discussion with the local legislative delegation responding to viewer questions.
Read More