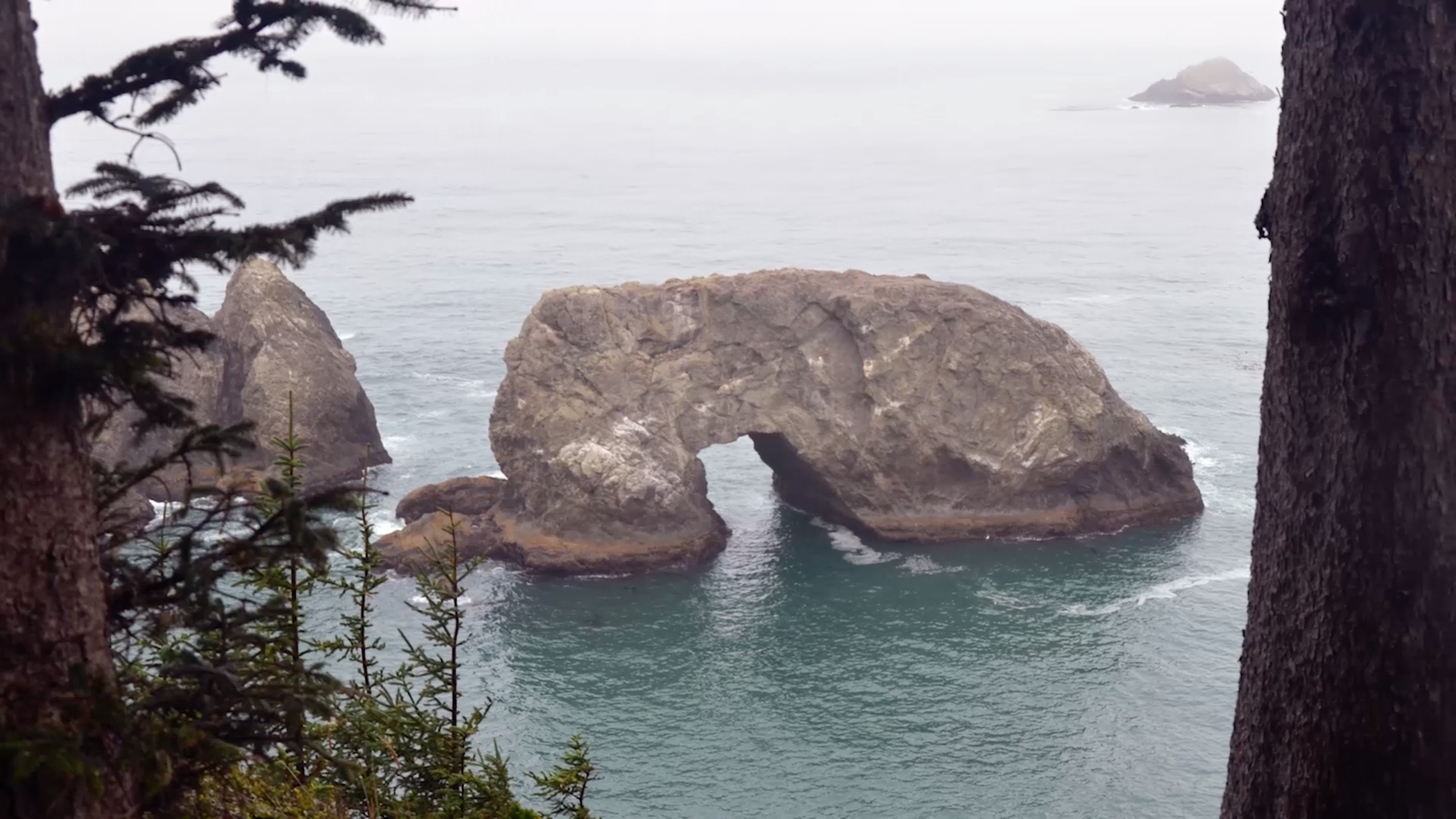 California Oregon and North East Fall Foliage Tours
Visit WSRE's photo booth at Pensacon, Feb 23-25 and tune in late-night on Saturdays for Doctor Who at 10pm!
Watch, play and learn anywhere, anytime!
Find information about your child's development.
Explore now!
Posted by
The 2016 WSRE production, "They Were Our Fathers," will air on WORLD Channel's national broadcast this month. The documentary has also been picked up by PBS member stations throughout the nation via a feed from the National Educational Telecommunications Association.
Read More