An educational public venue for lifelong learners of all ages.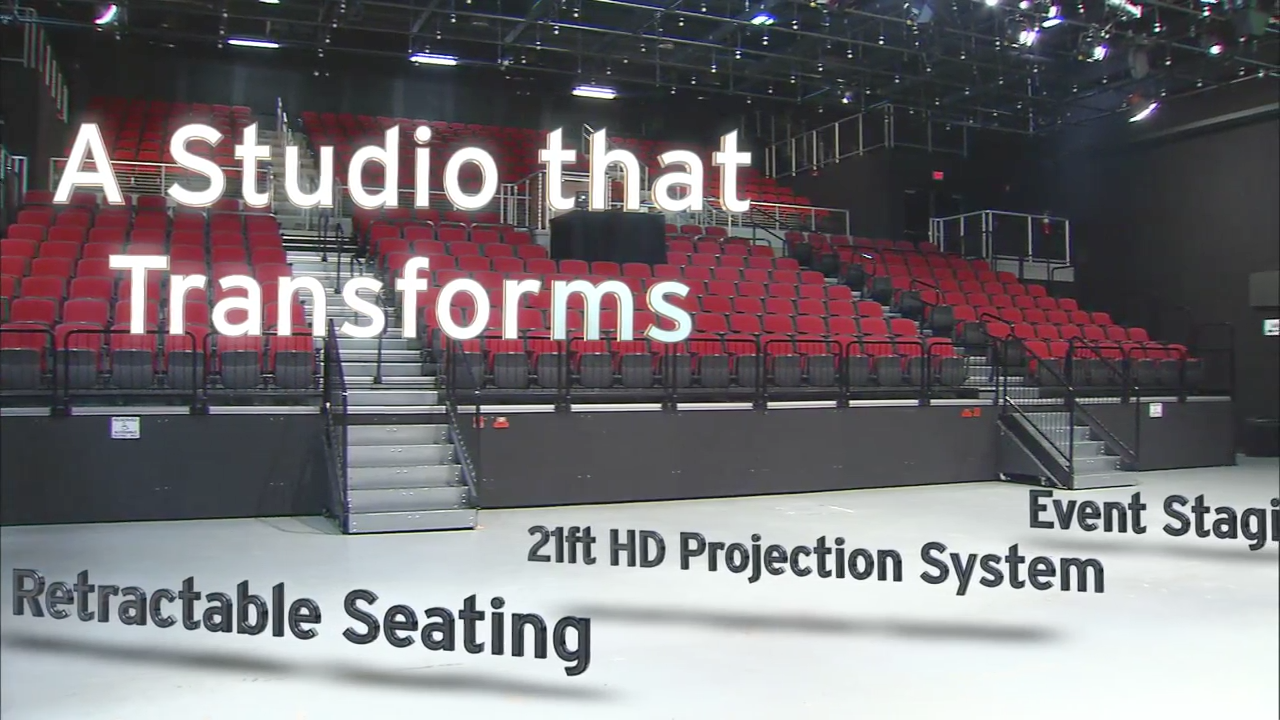 A 10k sq ft television studio!
Find information about your child's development.
Share your support of PBS in West Florida.
Love Learning? Explore Now!
Last Updated by
Painting with a Twist in Fort Walton Beach is encouraging its patrons to have a heart for public television and support WSRE while painting the "Rustic American Heart" on Saturday, June 17 from 3 p.m. to 6 p.m.
Read More