An educational public venue for lifelong learners of all ages.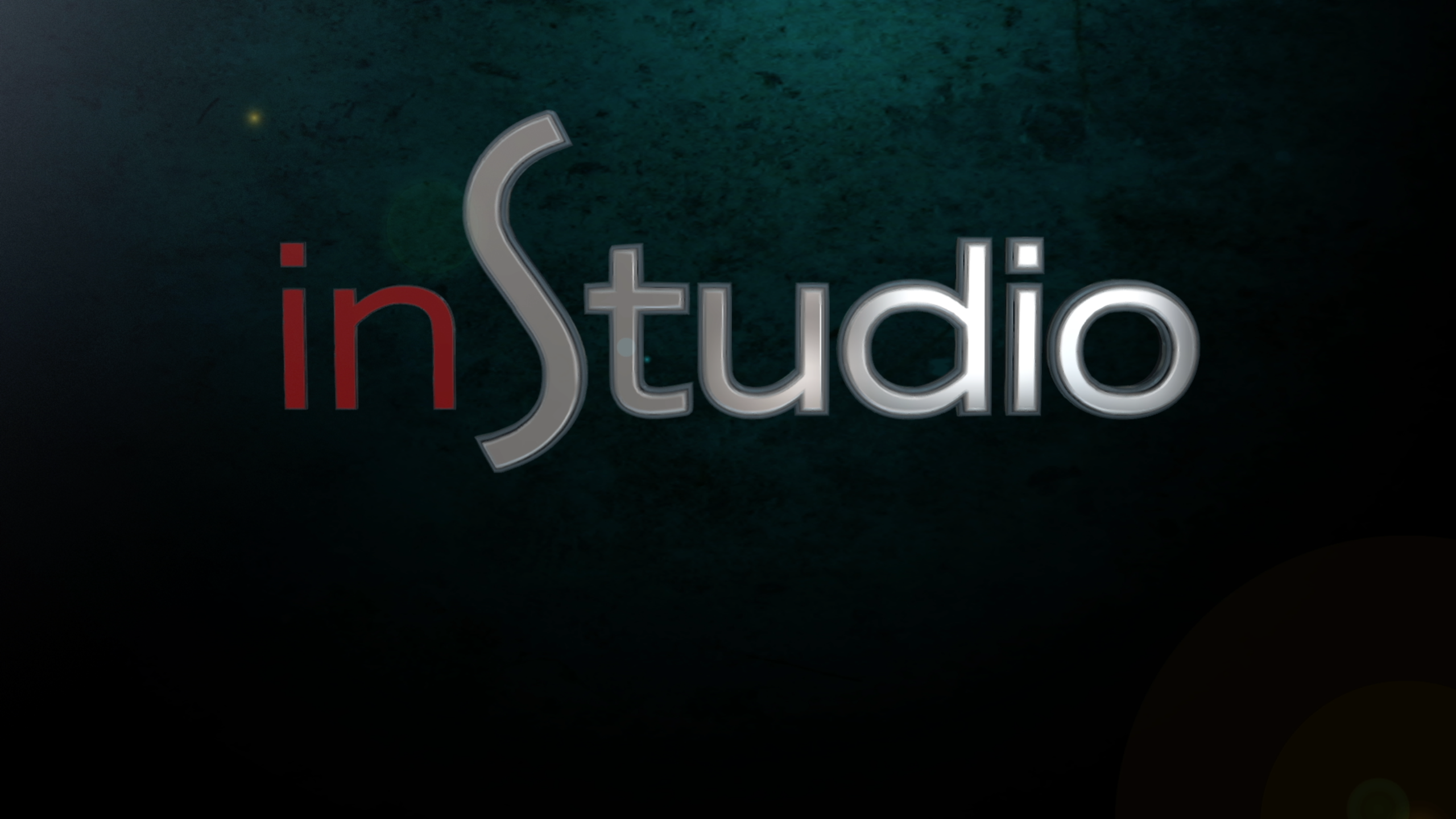 WSRE's new local program!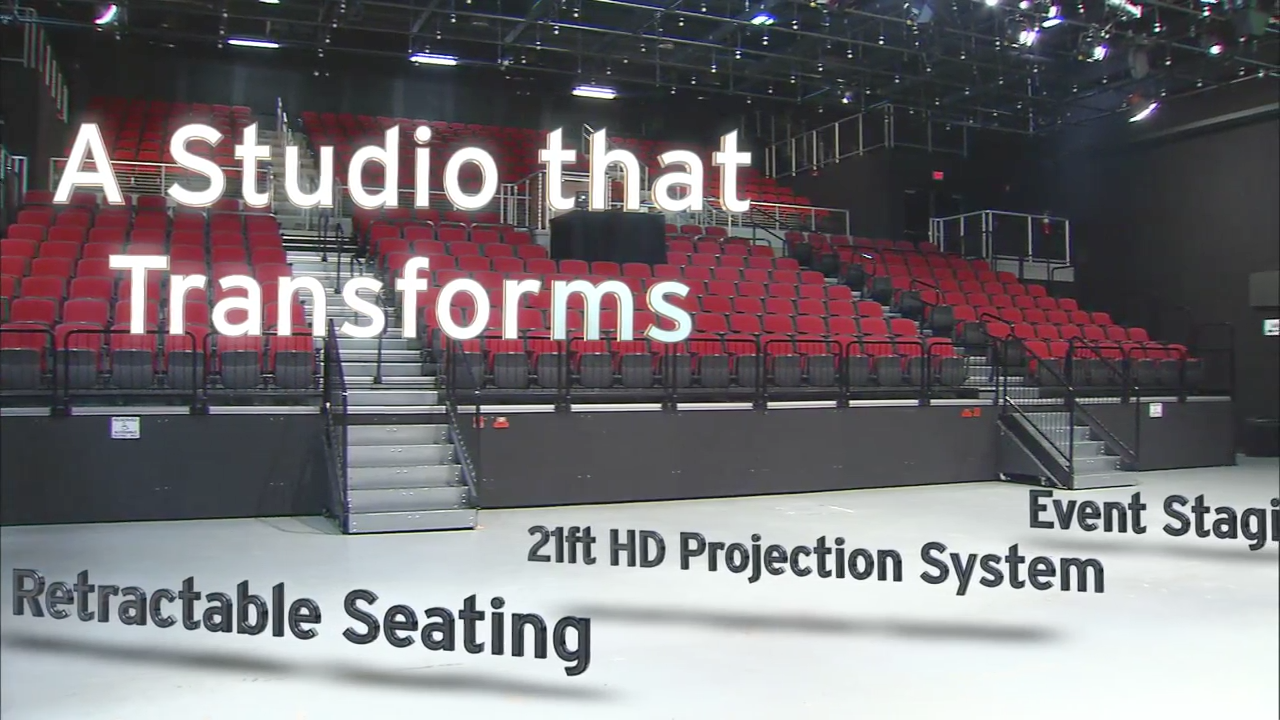 A 10k sq ft television studio!
Find information about your child's development.
Share your support of PBS in West Florida.
Love Learning? Explore Now!
Last Updated by
With the return of Pensacon to downtown Pensacola next month, WSRE is again celebrating PBS' role in pop culture by engaging with fans most likely to embrace the label, "PBS Nerd." This year, local PBS nerds can visit Jet from the PBS KIDS series "Ready Jet Go!" at WSRE's Pensacon photo booth February 18–19, attend a free lecture by renowned marine scientist Ellen Prager on February 23.
Read More