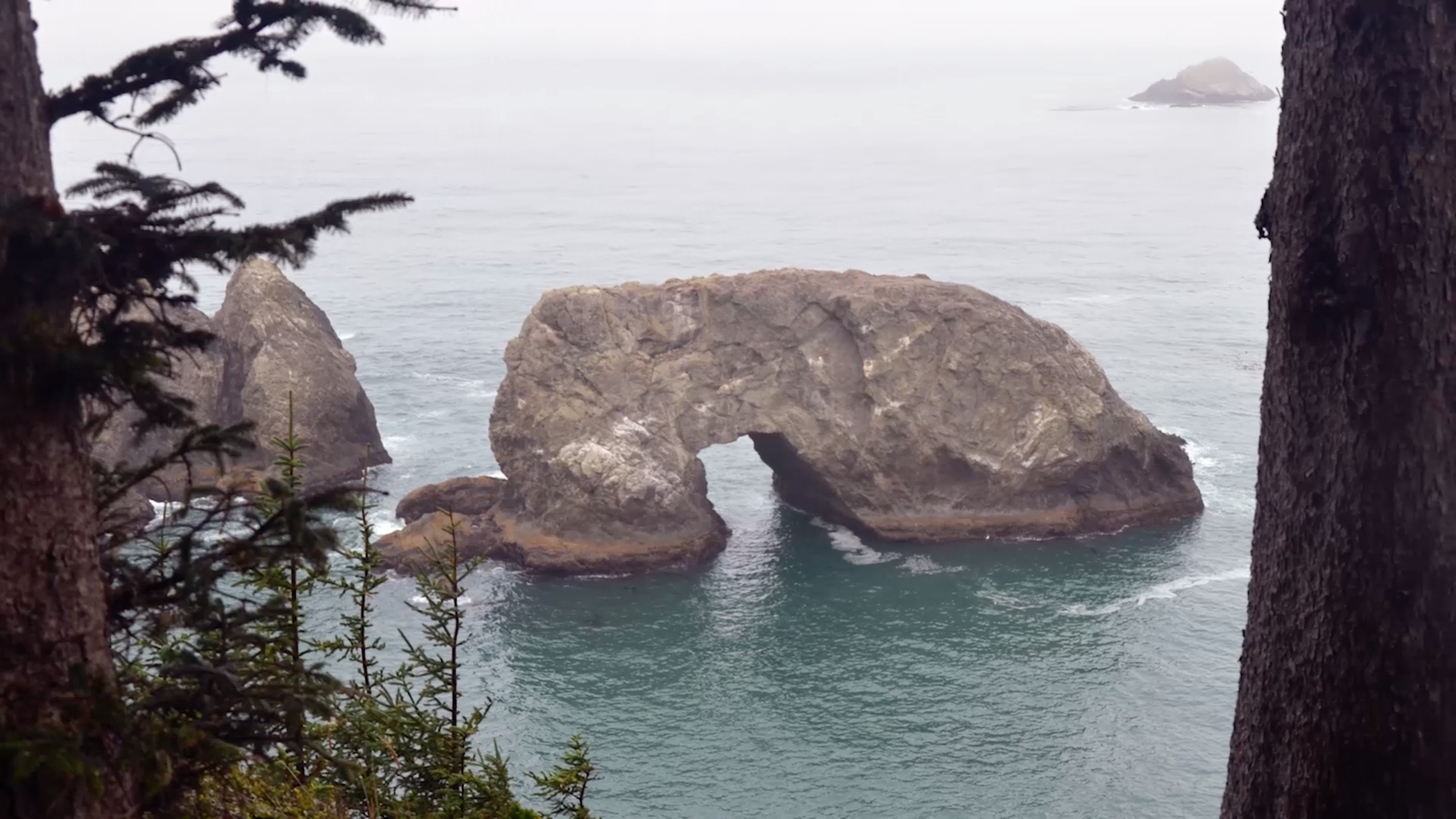 California Oregon and North East Fall Foliage Tours
Visit WSRE's photo booth at Pensacon, Feb 23-25 and tune in late-night on Saturdays for Doctor Who at 10pm!
Watch, play and learn anywhere, anytime!
Find information about your child's development.
Explore now!
Posted by
WSRE, PBS for the Gulf Coast, will present Academy Award-nominated and Emmy Award-winning producer Rory Kennedy at 7 p.m. on Tuesday, May 19 as part of the station's Public Square Speakers Series. The free event will be held at the WSRE Jean & Paul Amos Performance Studio.
Read More