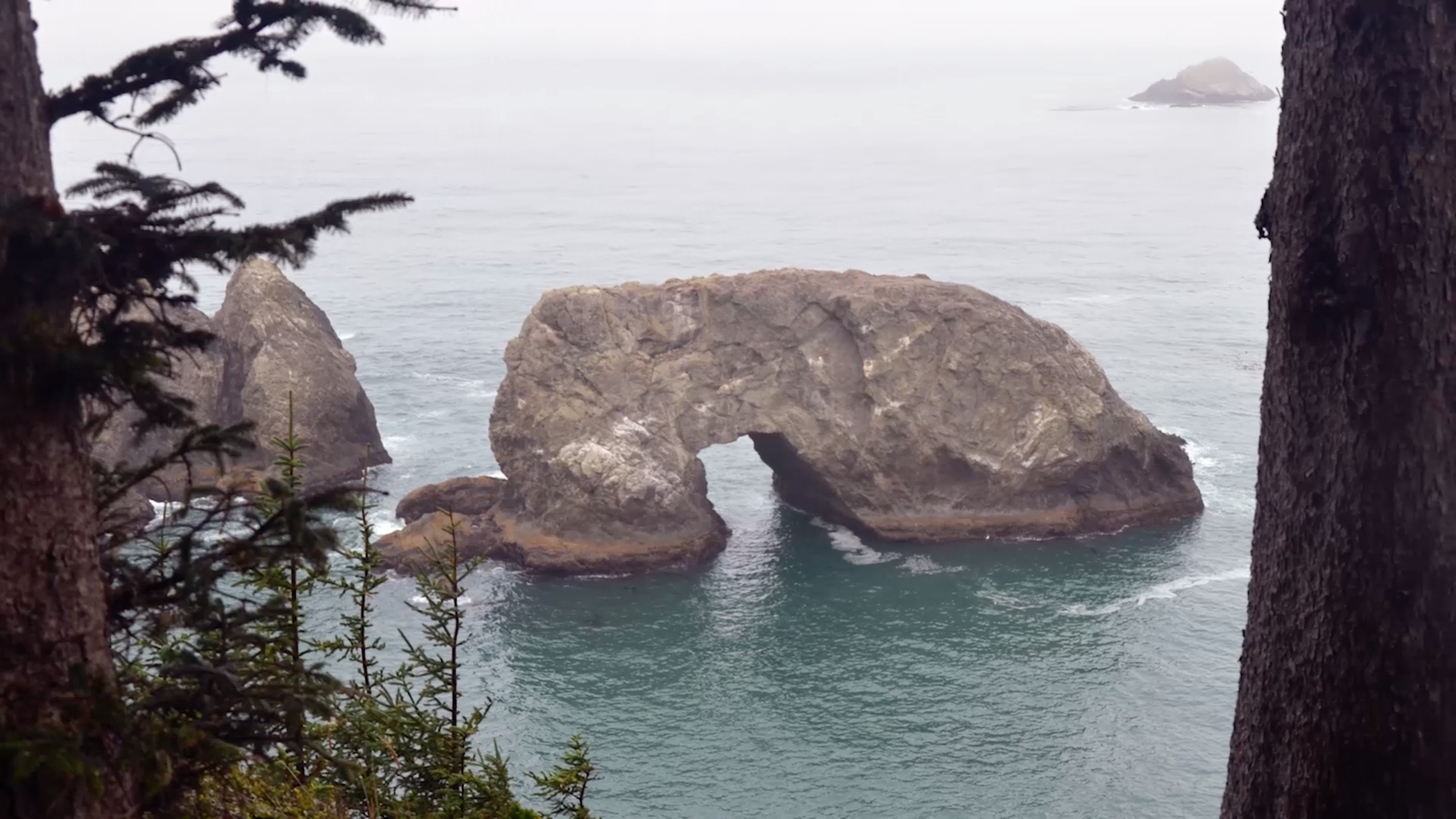 California Oregon and North East Fall Foliage Tours: Sept, Oct and Nov 2018
Free and fun early learning activity center at Blue Wahoos Stadium
Stayed tuned for a new local show near you!
Watch, play and learn anywhere, anytime!
Find information about your child's development.
Explore now!
Last Updated by
In its 27th year, the WSRE Wine & Food Classic is the granddaddy of local foodie events. This year's affair, themed Savor & Surf Southern, will begin with the annual walkabout tasting on Friday, Oct. 16. The following weekend, PBS celebrity chef John Besh will be WSRE's honored guest for an afternoon book signing followed by a fundraising dinner on Sunday, Oct. 25.
Read More