An educational public venue for lifelong learners of all ages.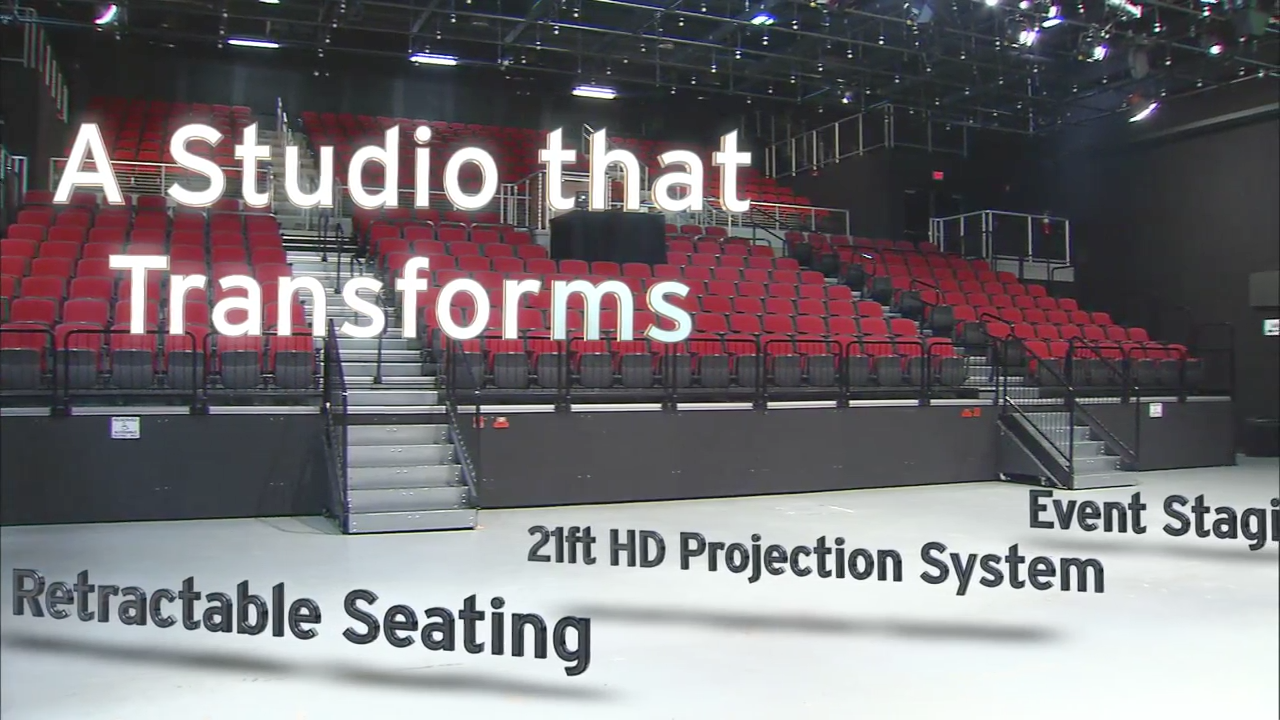 A 10k sq ft television studio!
Find information about your child's development.
Share your support of PBS in West Florida.
Love Learning? Explore Now!
Posted by
Acclaimed songwriters Thom Bresh, Jim McBride and Alan Rhody will appear on a special episode of WSRE's "Studio Amped" Thursday, October 23 at 9 p.m. The show was taped when the three were in Pensacola for the Pensacola Beach Songwriters Festival.
Read More