An educational public venue for lifelong learners of all ages.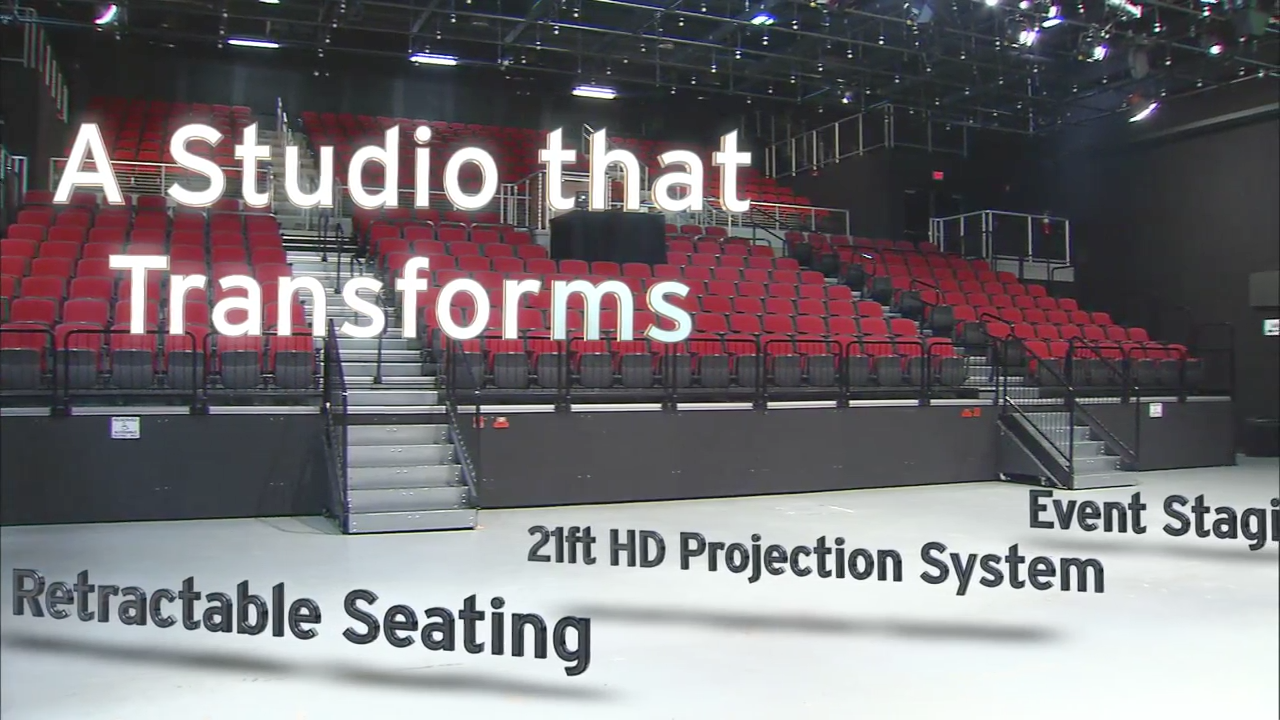 A 10k sq ft television studio!
Find information about your child's development.
Share your support of PBS in West Florida.
Love Learning? Explore Now!
What's new at WSRE
Posted by
As part of the 26th Annual Wine and Food Classic, WSRE and Gulf Power will present Habaka Kay Foster Jackson in concert along with the Grand Bounty Reception and a live auction in the Jean & Paul Amos Performance Studio on Saturday, October 18. The reception begins at 6:30 p.m.; the show begins at 8 p.m. 
Read More
Posted by
WSRE will present the 26th Annual Wine and Food Classic on Saturday and Sunday, October 18-19. This year's "Bounty & Barrel" weekend includes three events for lovers of fine wines, gourmet food, music and public television.
Read More