An educational public venue for lifelong learners of all ages.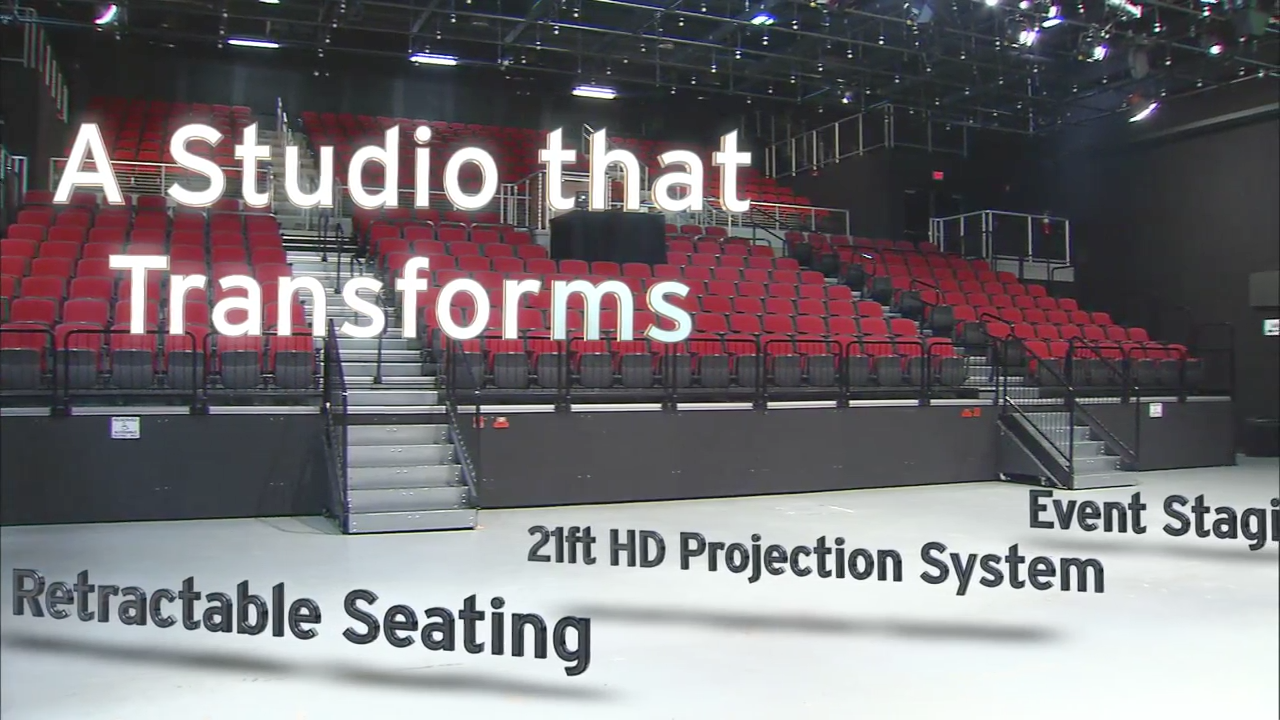 A 10k sq ft television studio!
Find information about your child's development.
Share your support of PBS in West Florida.
Love Learning? Explore Now!
Posted by
"The Things They Carried" author Tim O'Brien will appear on WSRE's "Conversations with Jeff Weeks" airing Thursday, November 13 at 7:00 p.m. and again on Sunday, November 16 at 11 a.m.
Read More