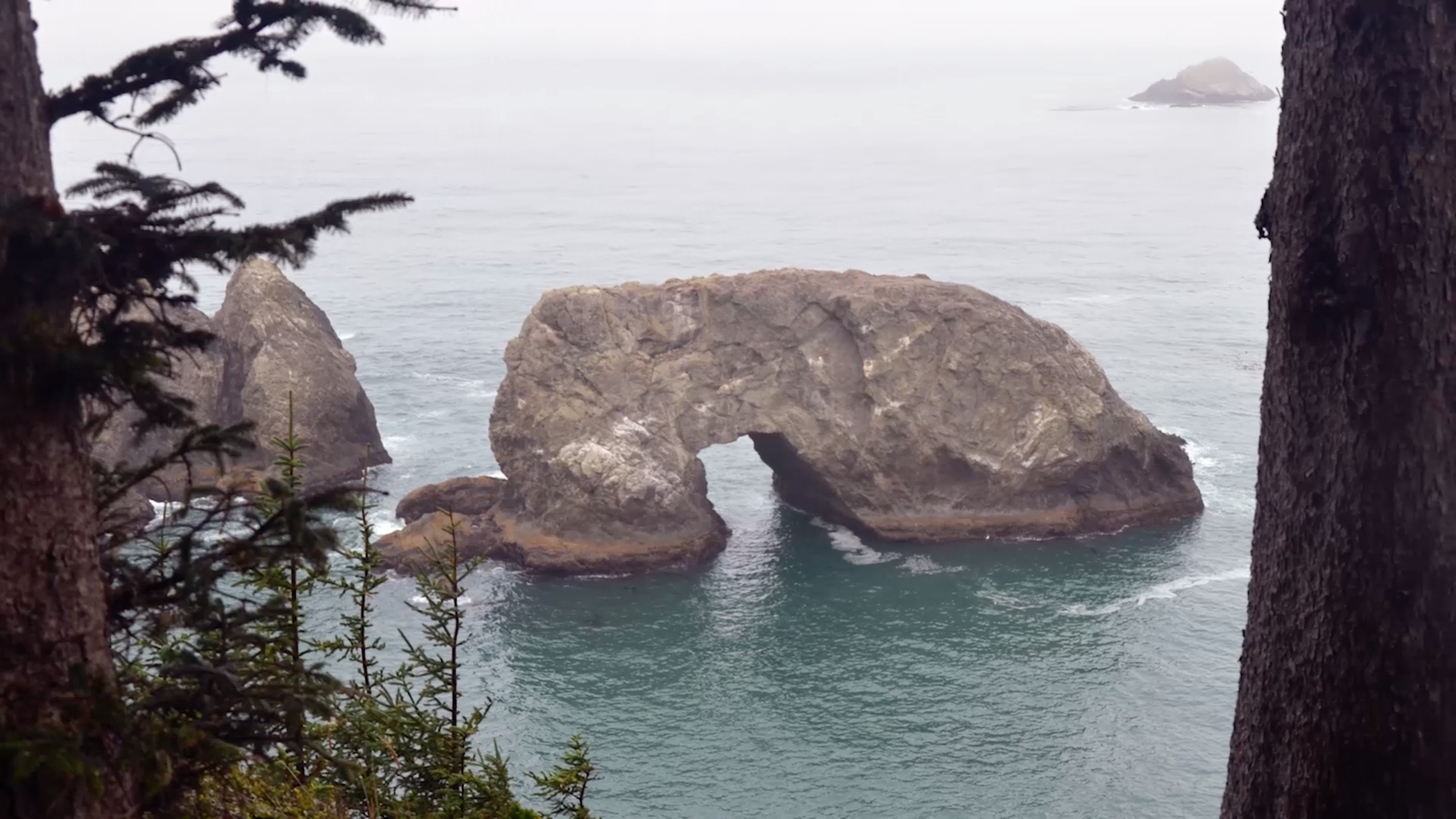 California Oregon and North East Fall Foliage Tours: Sept, Oct and Nov 2018
Free and fun early learning activity center at Blue Wahoos Stadium
Stayed tuned for a new local show near you!
Watch, play and learn anywhere, anytime!
Find information about your child's development.
Explore now!
Posted by
Families are invited to "Hit a Home Run for Early Literacy" during a pre-game WSRE Imagination Station event at Pensacola Bayfront Stadium on Sunday, April 12 from 2 p.m. to 4 p.m. The first 100 families in attendance will receive a free "Bats at the Ballgame" book.
Read More