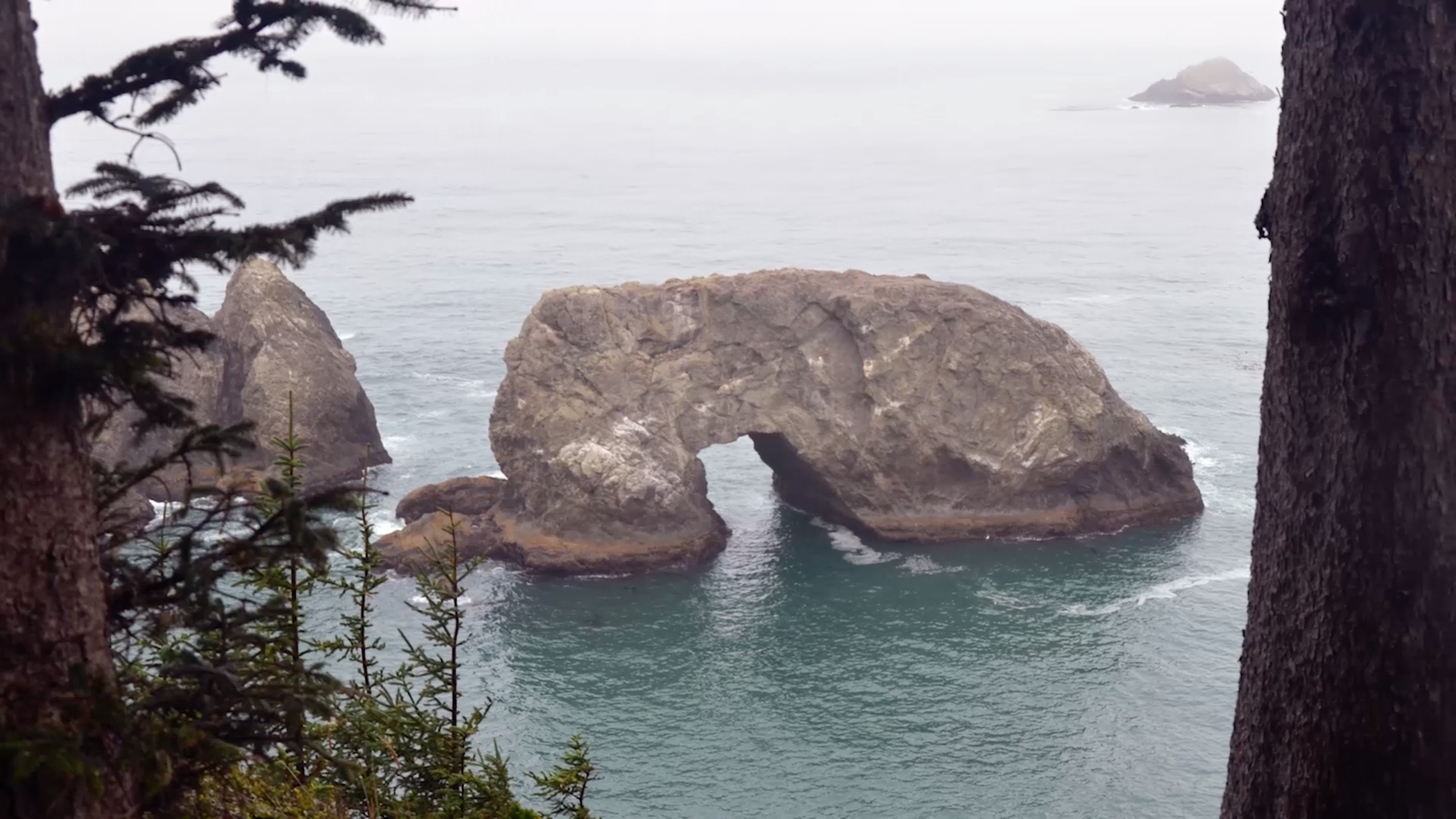 California Oregon and North East Fall Foliage Tours: Sept, Oct and Nov 2018
Free and fun early learning activity center at Blue Wahoos Stadium
Stayed tuned for a new local show near you!
Watch, play and learn anywhere, anytime!
Find information about your child's development.
Explore now!
Posted by
WSRE, PBS for the Gulf Coast, will broadcast The Florida Channel's live coverage of the inauguration of Rick Scott as Governor of Florida, Carlos Lopez-Cantera as Lt. Governor, Pam Bondi as Attorney General, Jeff Atwater as Chief Financial Officer and Adam Putnam as Agriculture and Consumer Services Commissioner. 
Read More