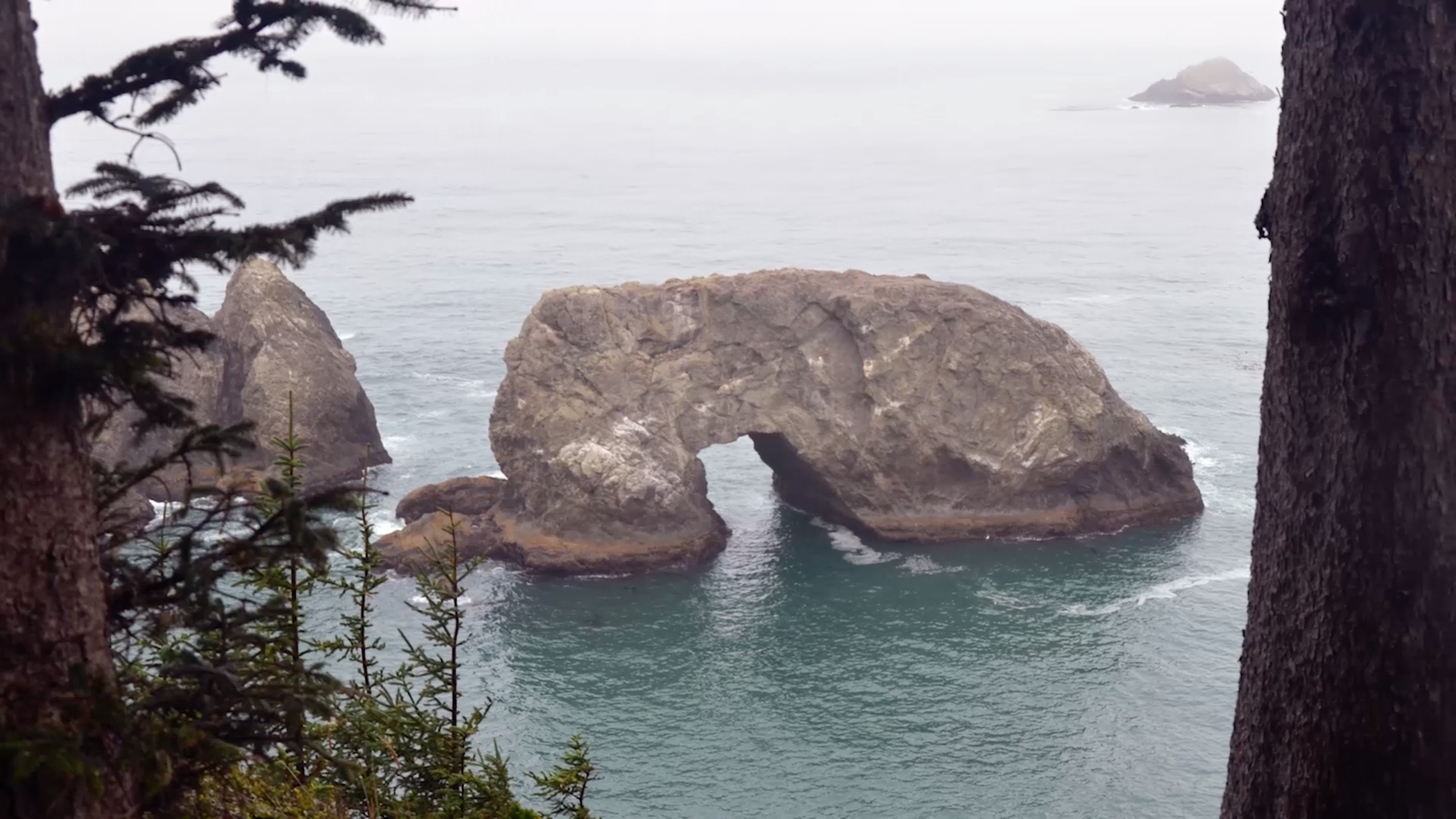 California Oregon and North East Fall Foliage Tours: Sept, Oct and Nov 2018
Free and fun early learning activity center at Blue Wahoos Stadium
Stayed tuned for a new local show near you!
Watch, play and learn anywhere, anytime!
Find information about your child's development.
Explore now!
Posted by
The newest PBS KIDS series "Odd Squad" premieres with an hour-long TV special airing Wednesday, Nov. 26 at 8 a.m. and 3 p.m. on WSRE, PBS for the Gulf Coast.
Read More