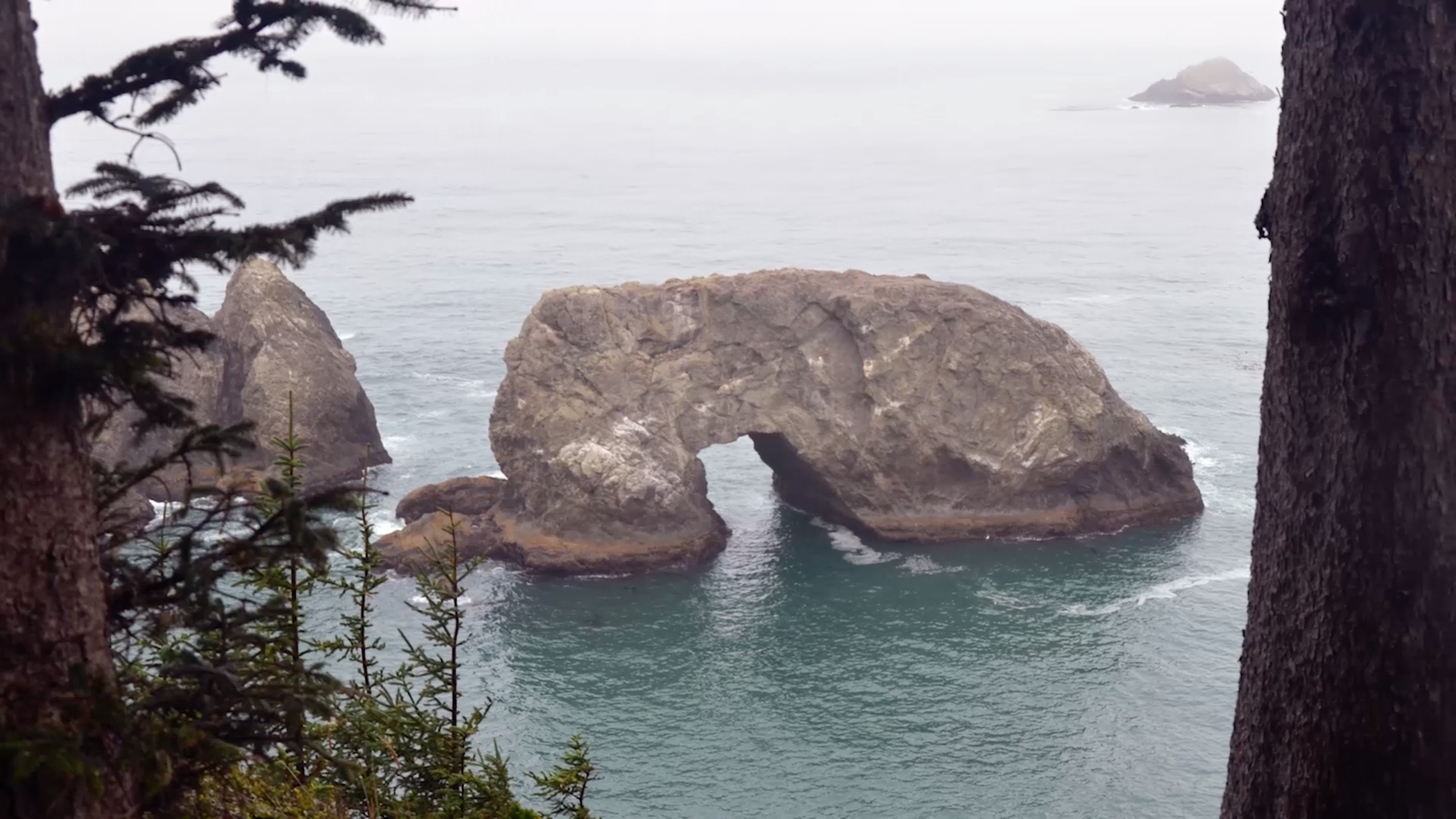 California Oregon and North East Fall Foliage Tours: Sept, Oct and Nov 2018
Free and fun early learning activity center at Blue Wahoos Stadium
Stayed tuned for a new local show near you!
Watch, play and learn anywhere, anytime!
Find information about your child's development.
Explore now!
Posted by
"Ethan Bortnick: Live in Concert" is coming to Pensacola next Tuesday, October 28, performing with special guests Damian McGinty of "Glee" and Celtic Thunder and members of the Pensacola Children's Chorus at the WSRE Jean & Paul Amos Performance Studio on the Pensacola State College campus.
Read More