Local Programs
Featuring in-depth discussions with unique individuals and leaders from all walks of life.
Legislative Review is a viewer driven program that encourages questions from the viewers.
The WSRE presentation tells the IMPACT 100 story by highlighting IMPACT 100 Pensacola Bay Area.
Insight and ideas about issues impacting quality of life for the Gulf Coast communities of Northwest Florida and South Alabama.
Starting Oct. 27, new episodes of NIGHTMARE THEATRE will be part of WSRE's Saturday late-night program lineup, airing at 10 p.m. before DOCTOR WHO.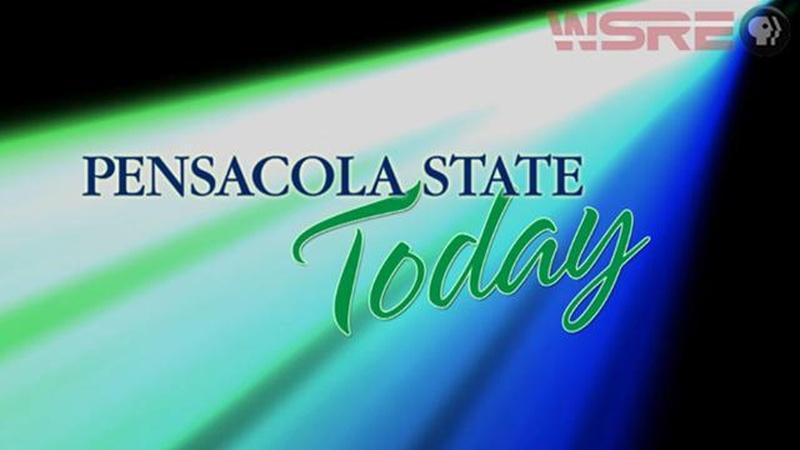 Pensacola State Today follows the news about students, community, and education.
The purpose of "RALLY" is to give the Northwest Florida community of viewers an unbiased l