An educational public venue for lifelong learners of all ages.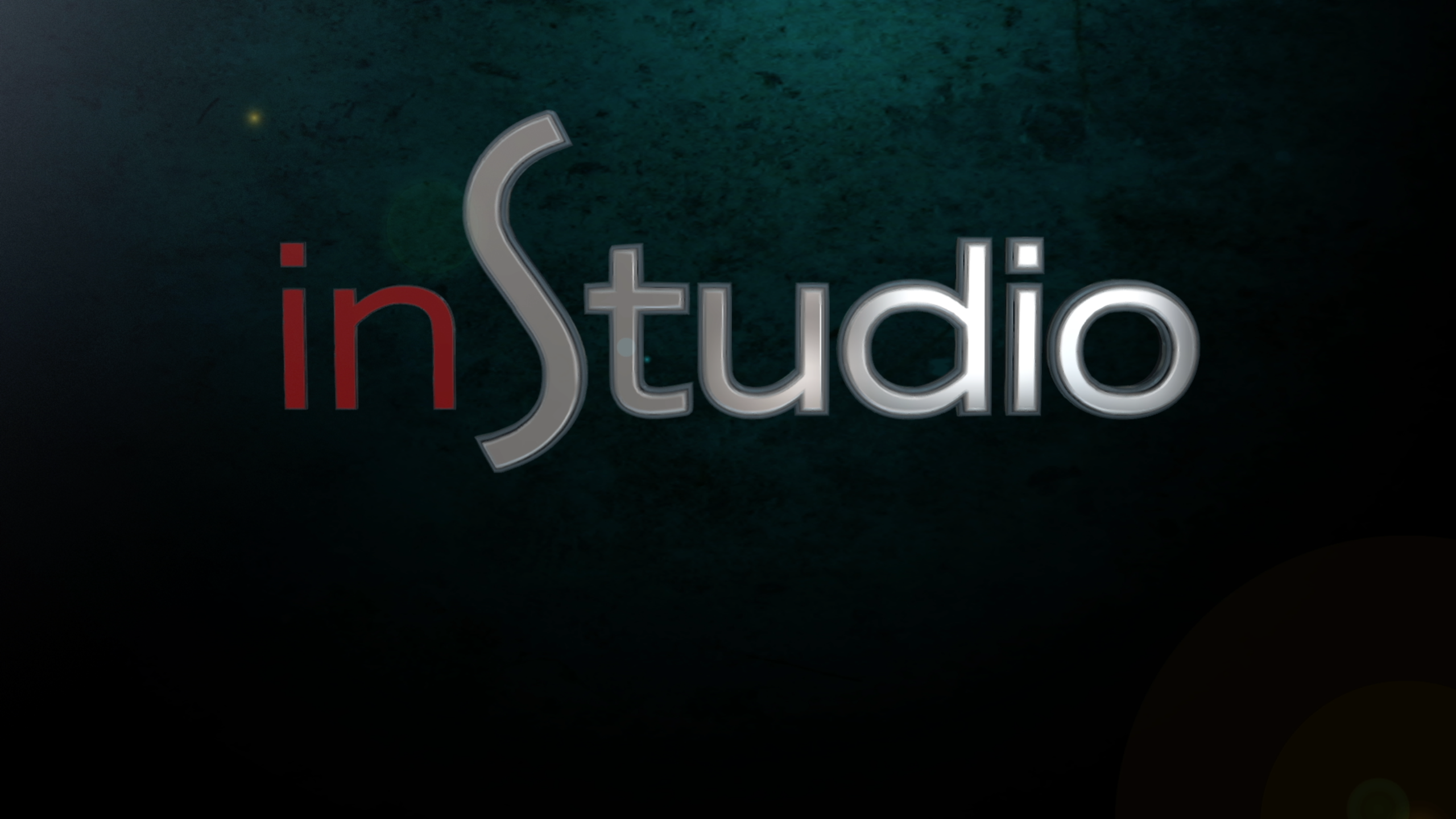 WSRE's new local program!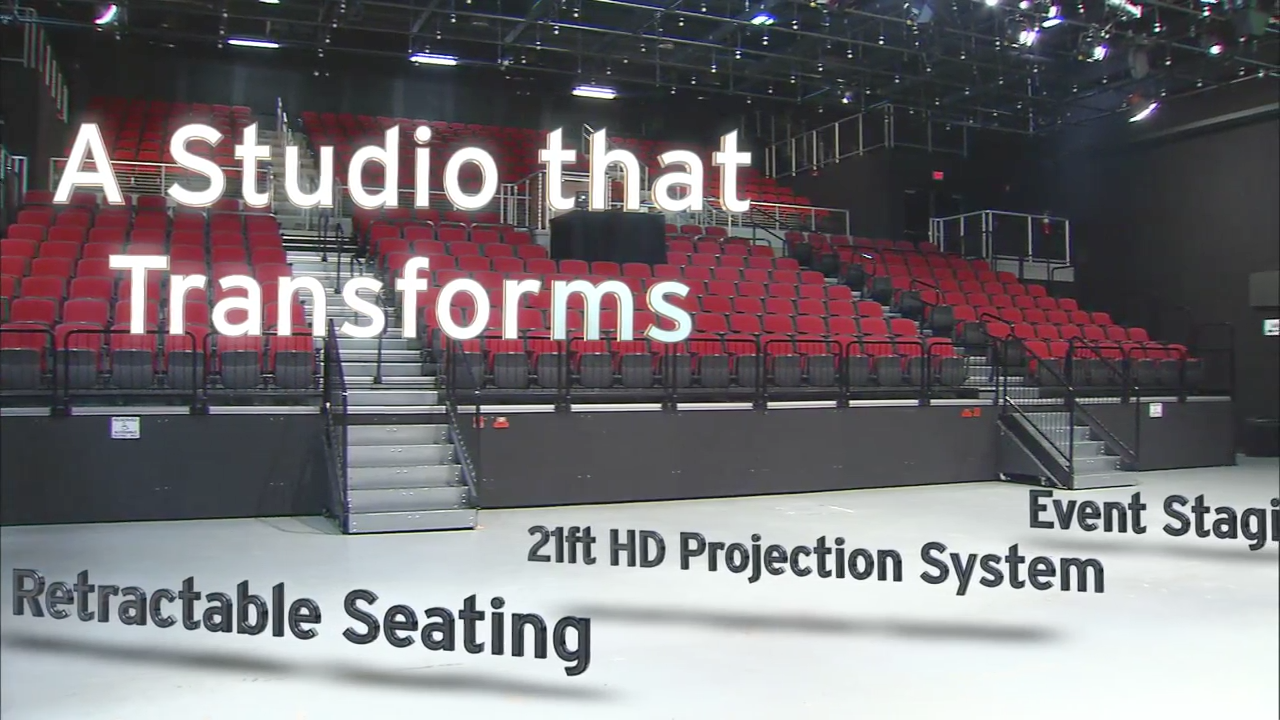 A 10k sq ft television studio!
Find information about your child's development.
Share your support of PBS in West Florida.
Love Learning? Explore Now!
Last Updated by
WSRE invites music fans to be part of the live studio audience for the ninth season of the televised concert series, "StudioAmped." Nine shows will be recorded in the WSRE Jean & Paul Amos Performance Studio from September 30 to October 13. All performances are open to the public, and admission is free. Donations for MANNA Food Pantries will be collected at the door.
Read More