Free and fun early learning activity center at Blue Wahoos Stadium
Vote now for your favorite books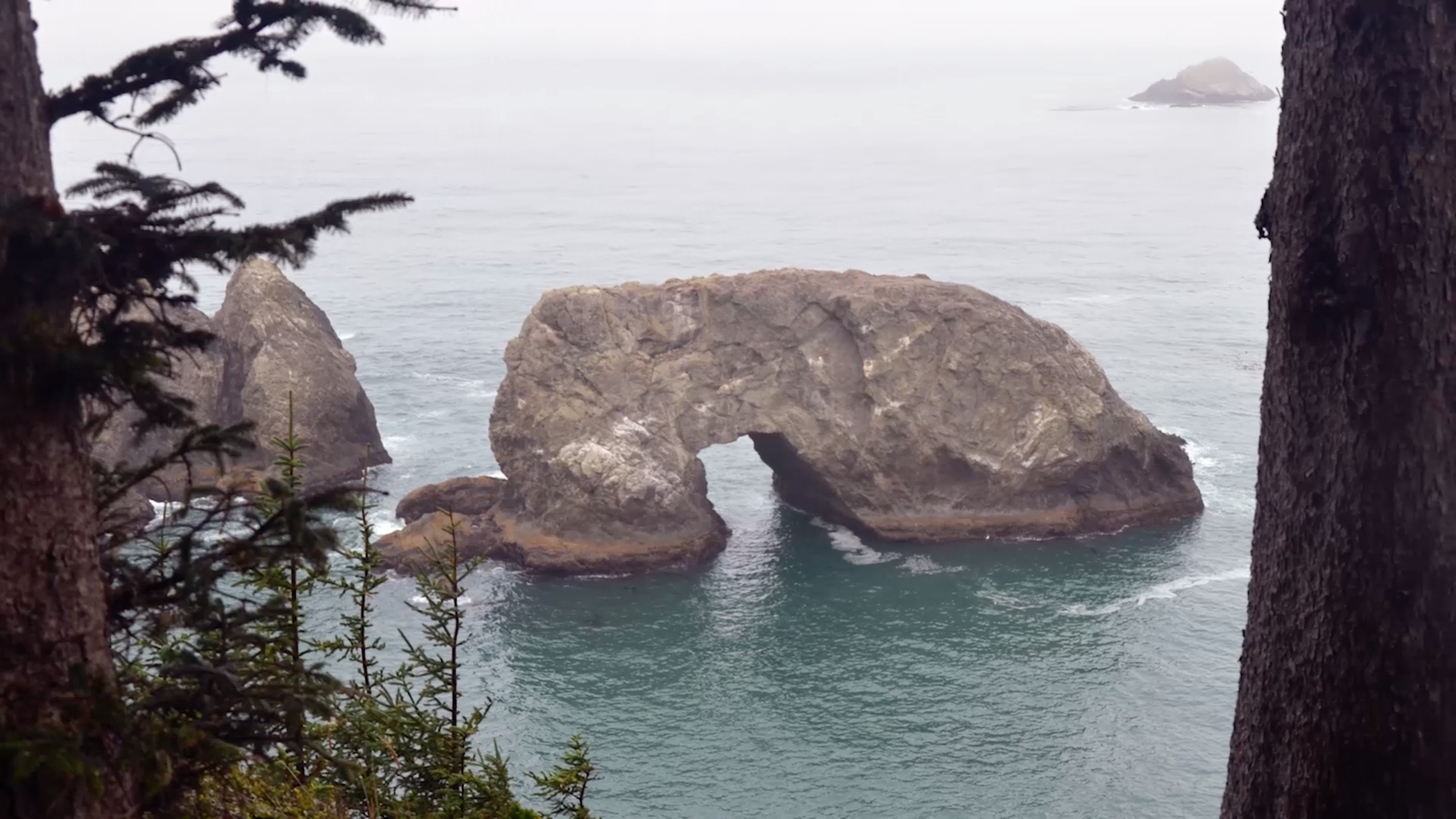 California Oregon and North East Fall Foliage Tours: Sept, Oct and Nov 2018
Watch, play and learn anywhere, anytime!
Learn more about your child's development.
Explore now!
Last Updated by
WSRE's "RALLY 2018" candidate forum for the primary election will air live at 7 p.m. Monday–Wednesday, Aug. 20–22. Candidates in the following races are invited to participate but must first demonstrate that they satisfy the candidate forum criteria, as posted online at wsre.org/RALLY, by no later than 5 p.m. Thursday, Aug. 2.
Read More