An educational public venue for lifelong learners of all ages.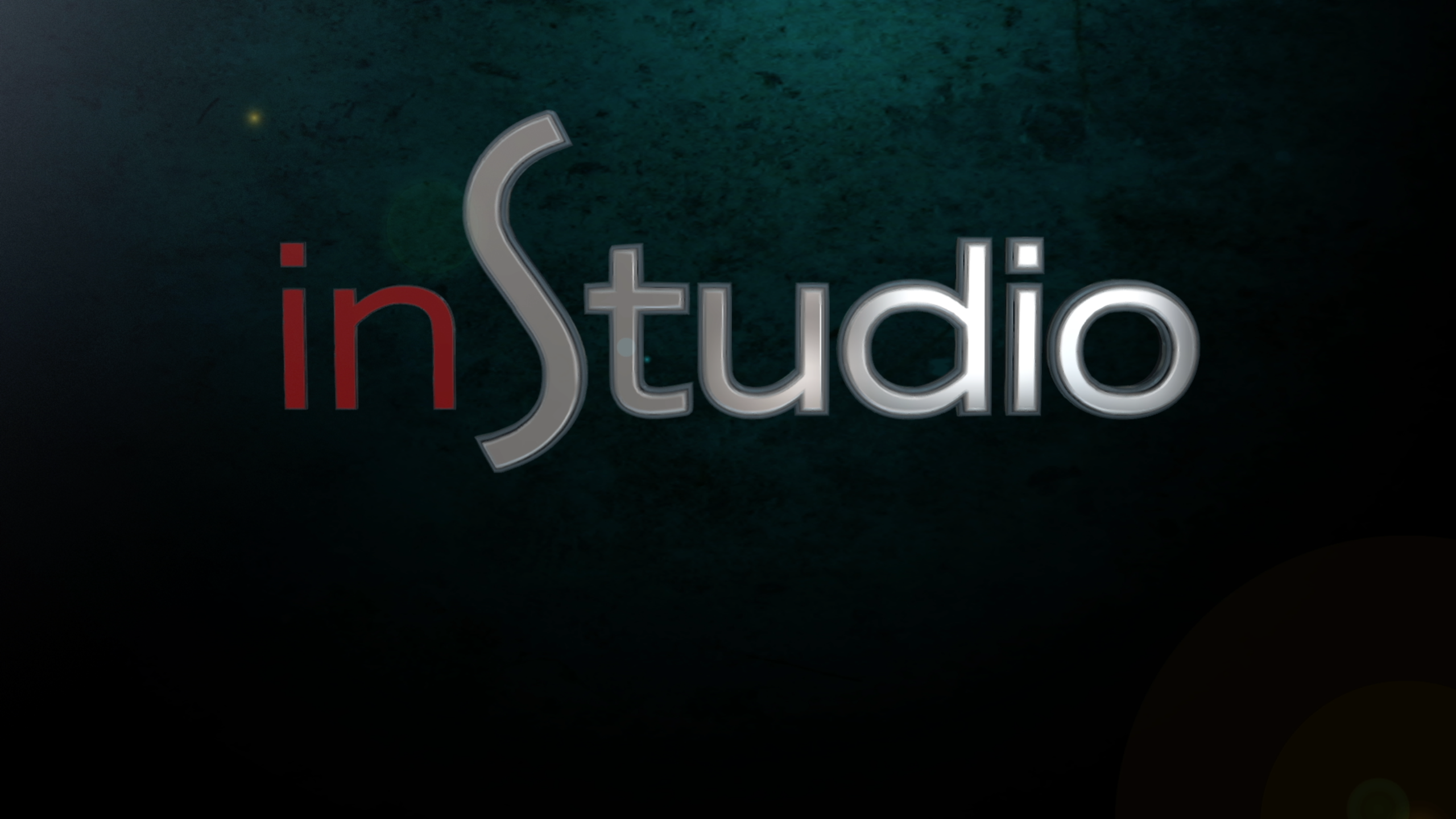 WSRE's new local program!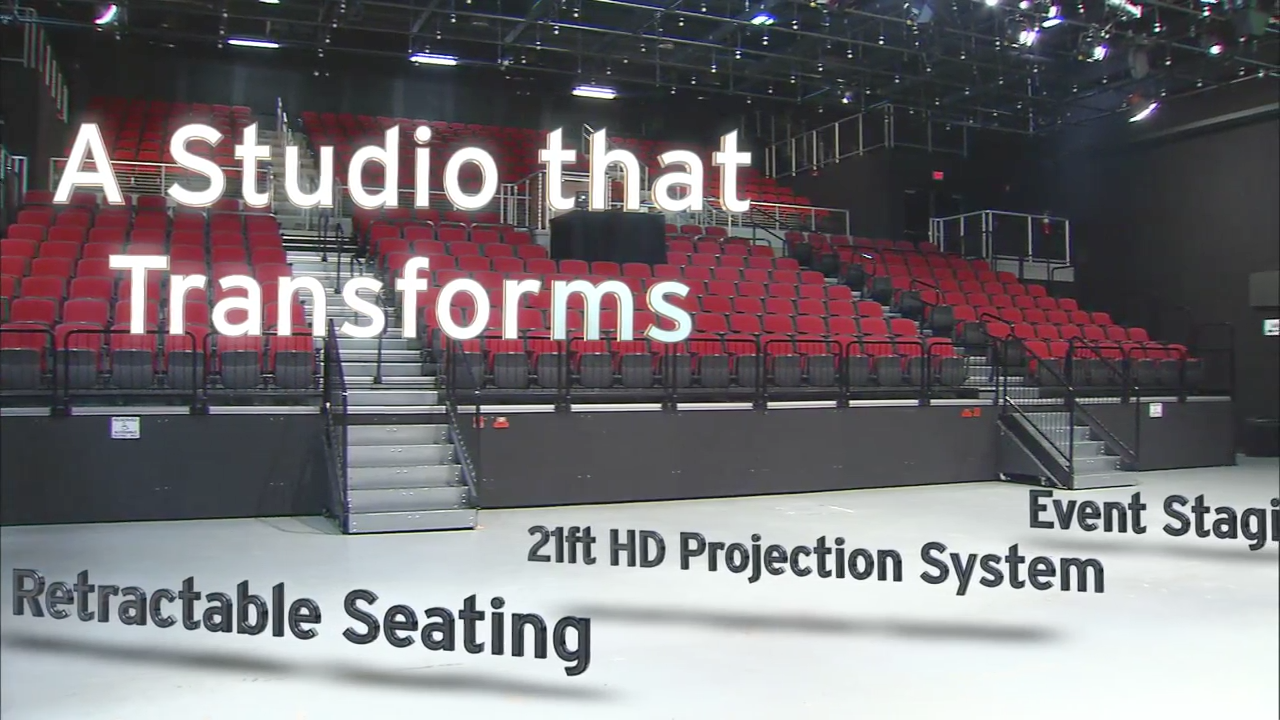 A 10k sq ft television studio!
Find information about your child's development.
Share your support of PBS in West Florida.
Love Learning? Explore Now!
Posted by
Phil Rosenthal, best known as the co-creator of TV's "Everybody Loves Raymond," is also the creator and host of "I'll Have What Phil's Having"—the series that combines his love of food and travel with his unique brand of humor. The WSRE Public Square Speakers Series will host a free lecture by Rosenthal on at 7 p.m. on Thursday, Nov. 17 in WSRE's Jean & Paul Amos Performance Studio.
Read More