Free and fun early learning activity center at Blue Wahoos Stadium
Vote now for your favorite books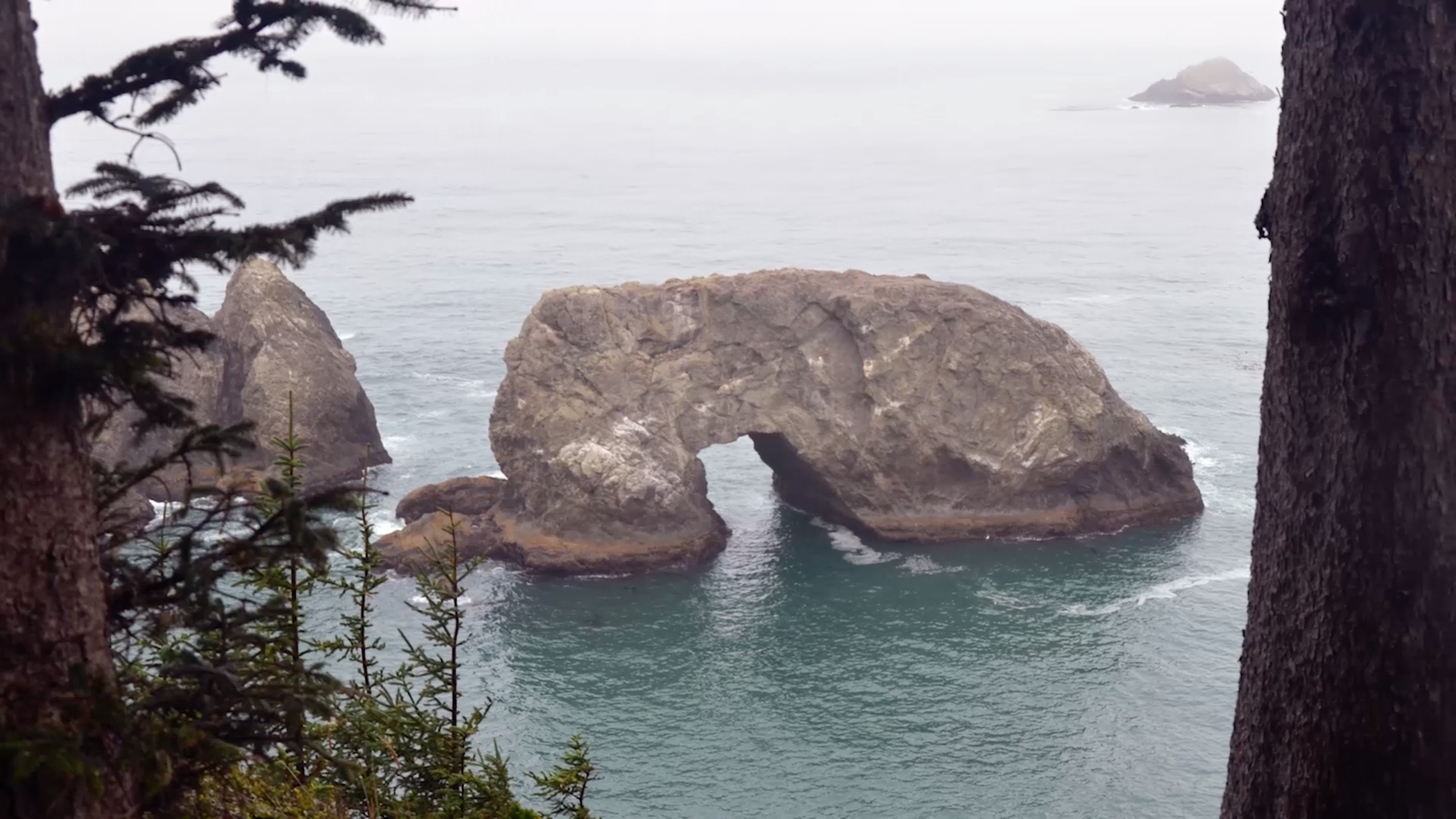 California Oregon and North East Fall Foliage Tours: Sept, Oct and Nov 2018
Watch, play and learn anywhere, anytime!
Learn more about your child's development.
Explore now!
Posted by
WSRE has announced the bands to perform their original music for the 11th season of "StudioAmped." The public is invited to attend production of the televised music series, to be recorded live in the station's Jean & Paul Amos Performance Studio at Pensacola State College, over two weeks from Sept. 24 to Oct. 5.
Read More