An educational public venue for lifelong learners of all ages.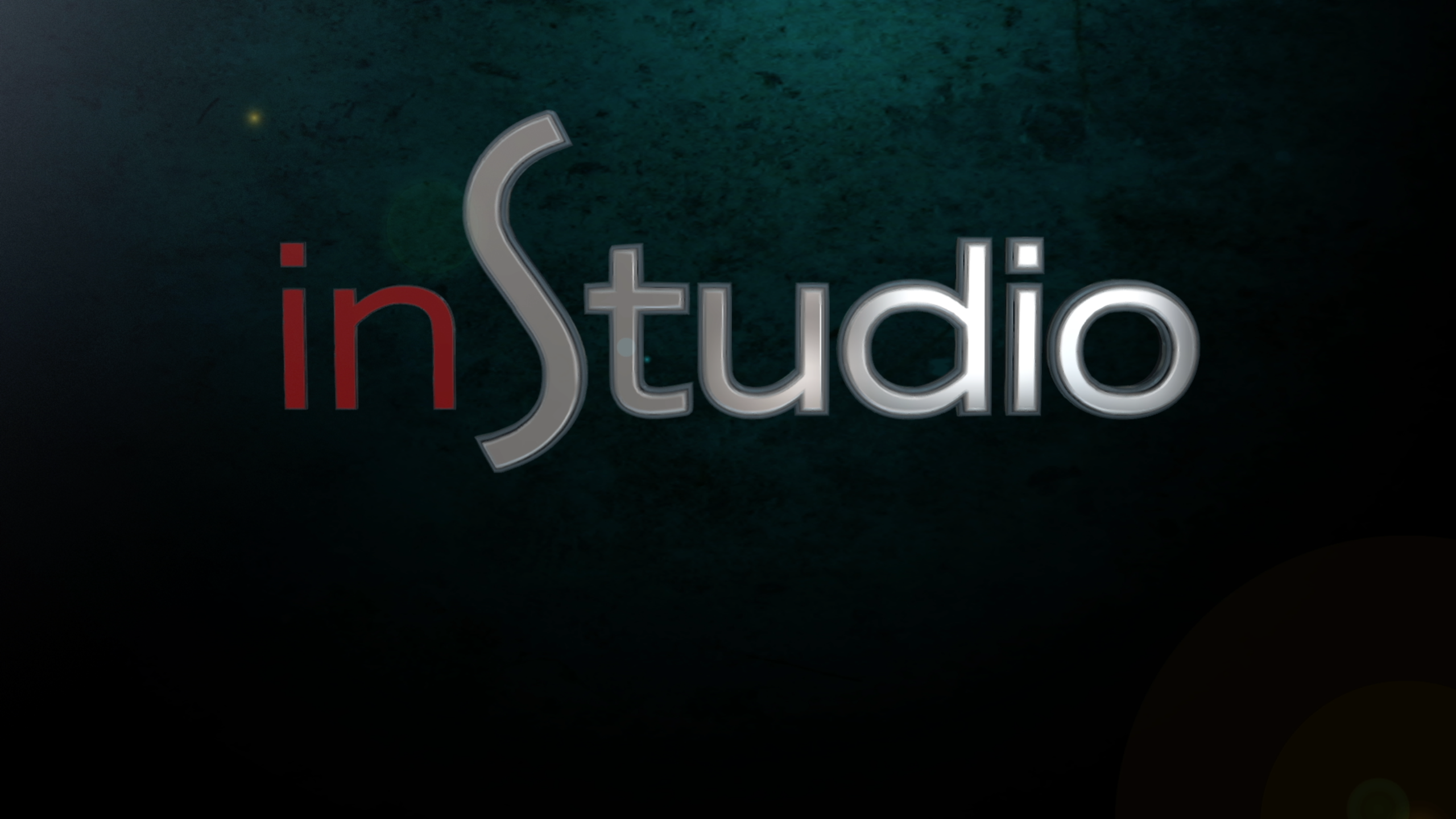 WSRE's new local program!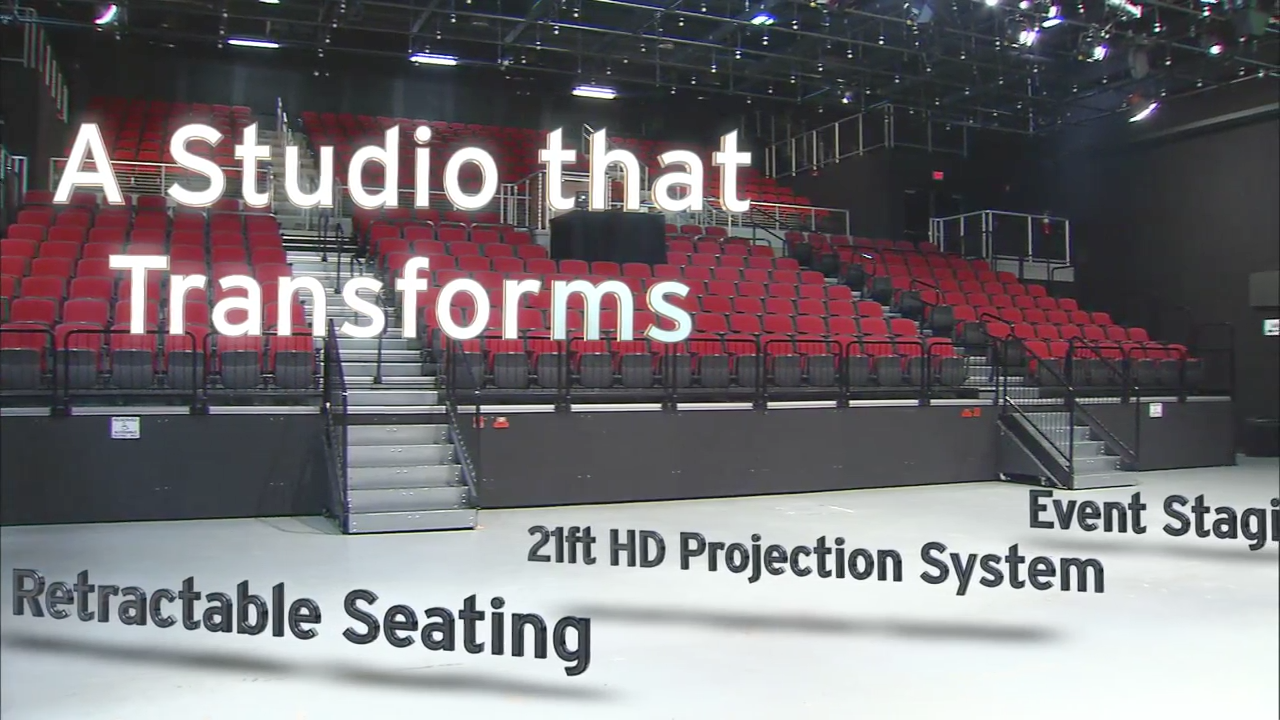 A 10k sq ft television studio!
Find information about your child's development.
Share your support of PBS in West Florida.
Love Learning? Explore Now!
Last Updated by
Public broadcasting station WSRE produces "RALLY" in partnership with the League of Women Voters to give Northwest Florida viewers an unbiased look at the candidates and an opportunity to hear candidates' responses to questions on current issues. The following races will be included in the "RALLY" general election broadcast at 7 p.m. on Tuesday and Wednesday, Oct. 25 and Oct. 26.
Read More