EVENTS
Walkabout Tasting
Join us for our annual Walkabout Tasting featuring top local chefs and music by Nobius under the string lights on the SCI Building Plaza.
Make a difference in your community working in public media.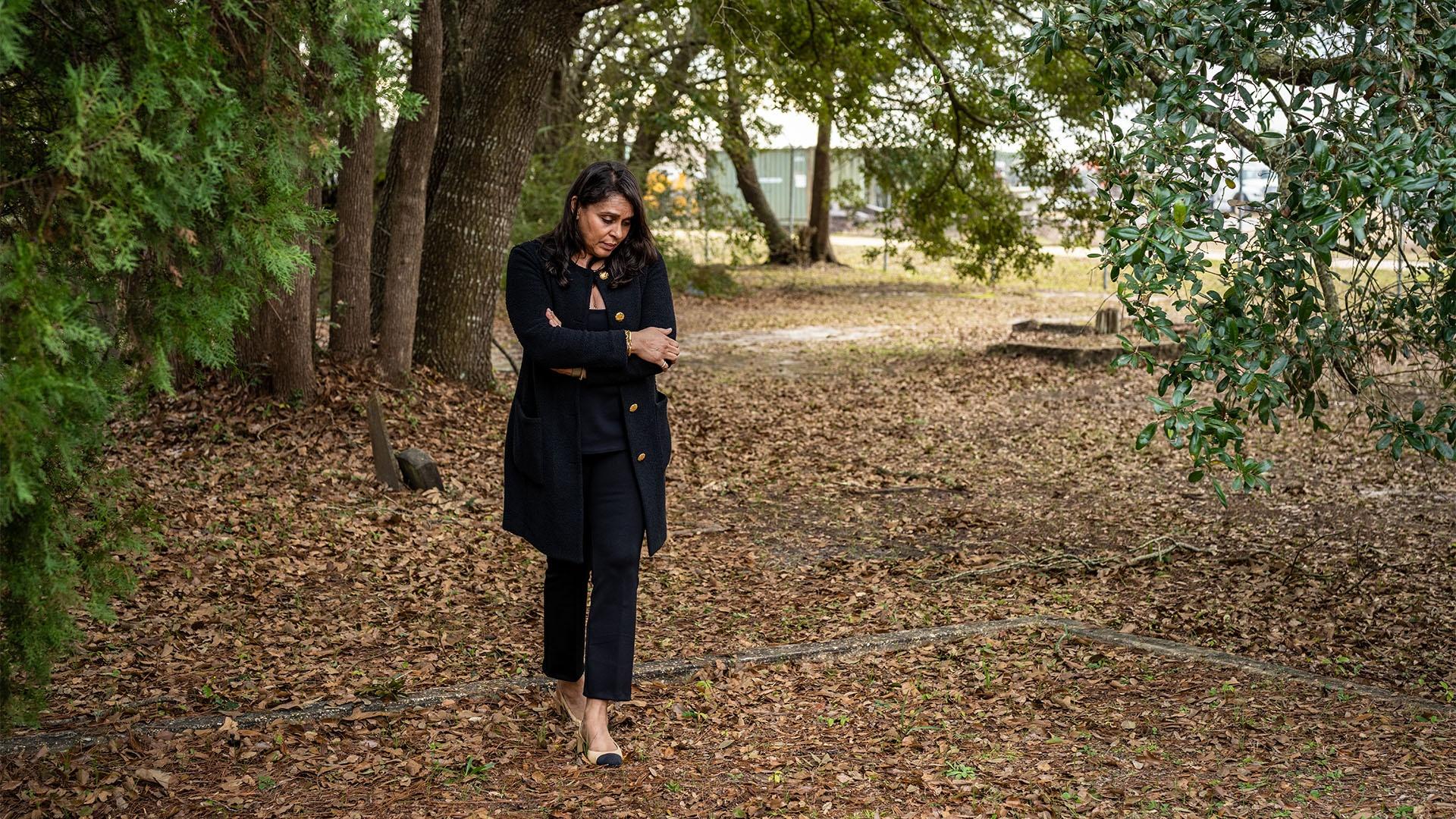 Southern Storytellers
Pulitzer Prize winner Natasha Trethewey returns to New Orleans.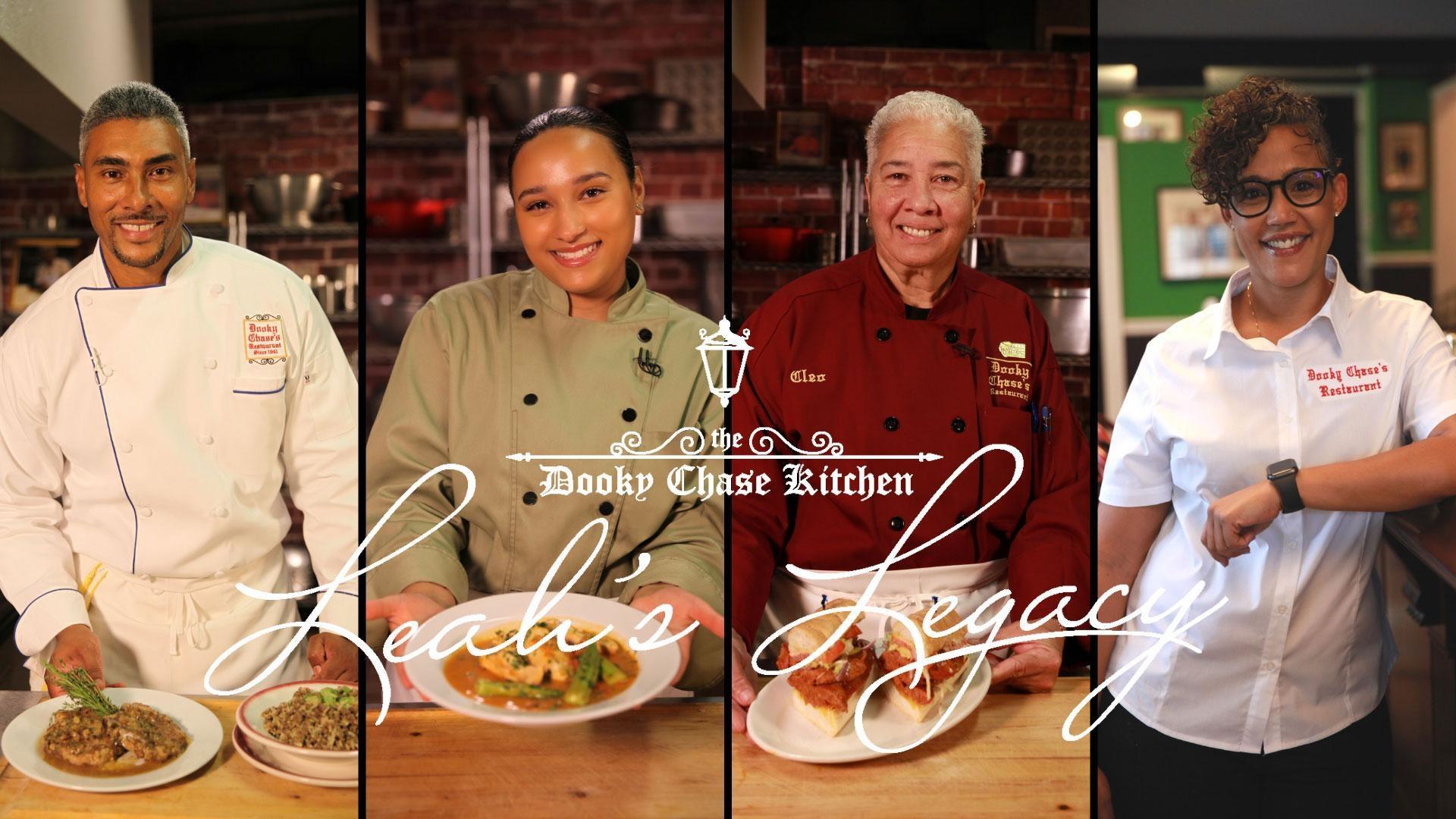 The Dooky Chase Kitchen: Leah's Legacy
Creole Jambalaya, Redfish Court Bouillon, Panne' Veal, Crawfish & Andouille Maque Choux.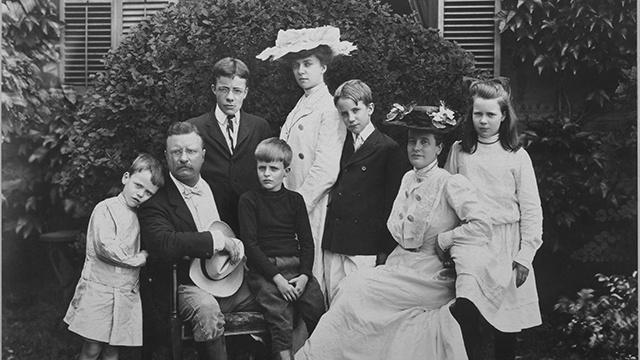 The Roosevelts
Examine the early lives of Theodore Roosevelt and his younger cousin, Franklin.
Yeah! Join us on City island!
Age-based parenting tips, hands-on activities, games and apps from PBS KIDS
Free standards-aligned digital library for teachers, students and families like yours
Get access to your favorite public television shows including full seasons of many current and past series
A 10k sq ft television studio which can accommodate a variety of events
Explore your favorite shows, series, documentaries, soundtracks, DVDs & unique gifts from Shop PBS! Your purchase supports PBS and the programs your love.