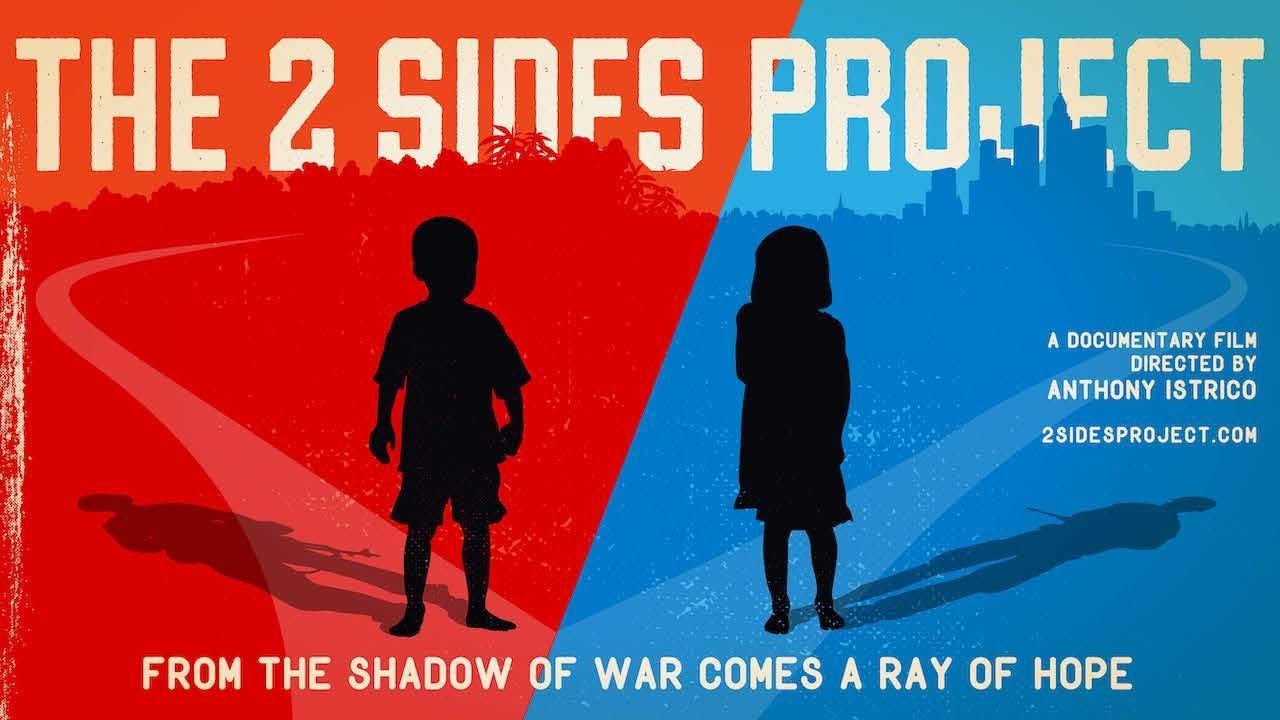 WSRE Documentaries
Follow the unforgettable journey of six Gold Star Americans, who lost their fathers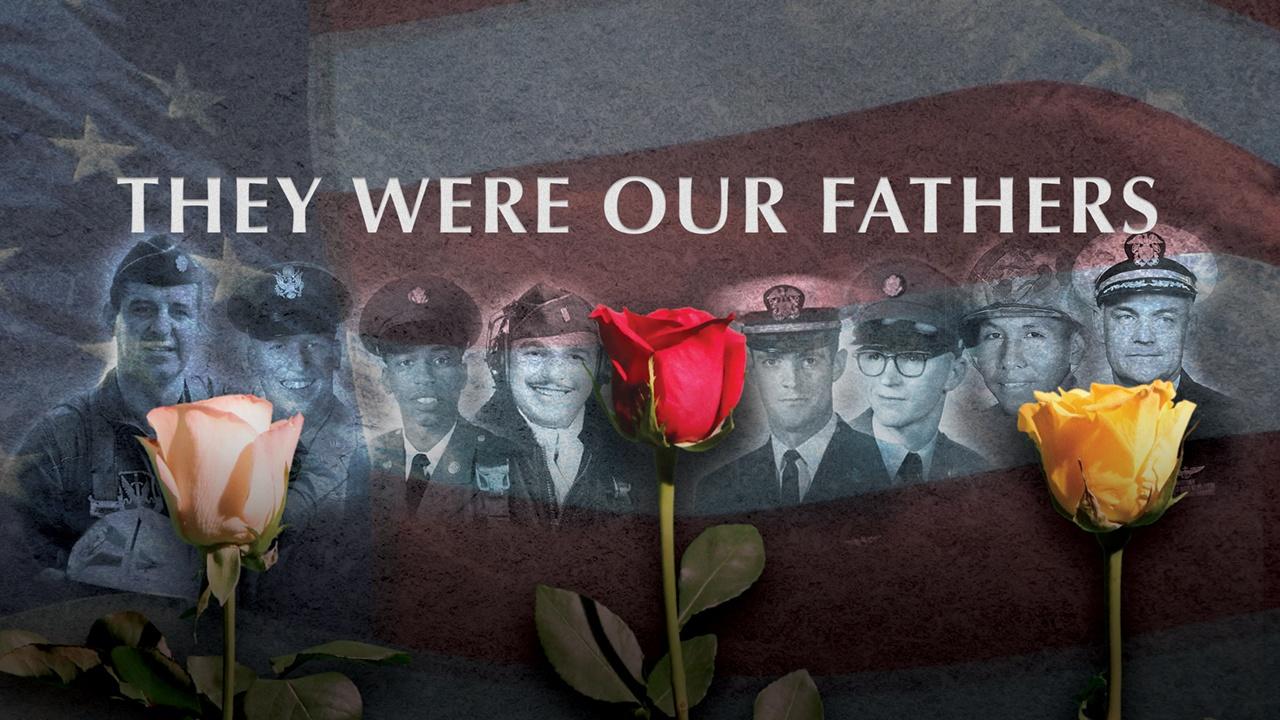 WSRE Documentaries
Over 20,000 American boys and girls lost their fathers during the Vietnam War.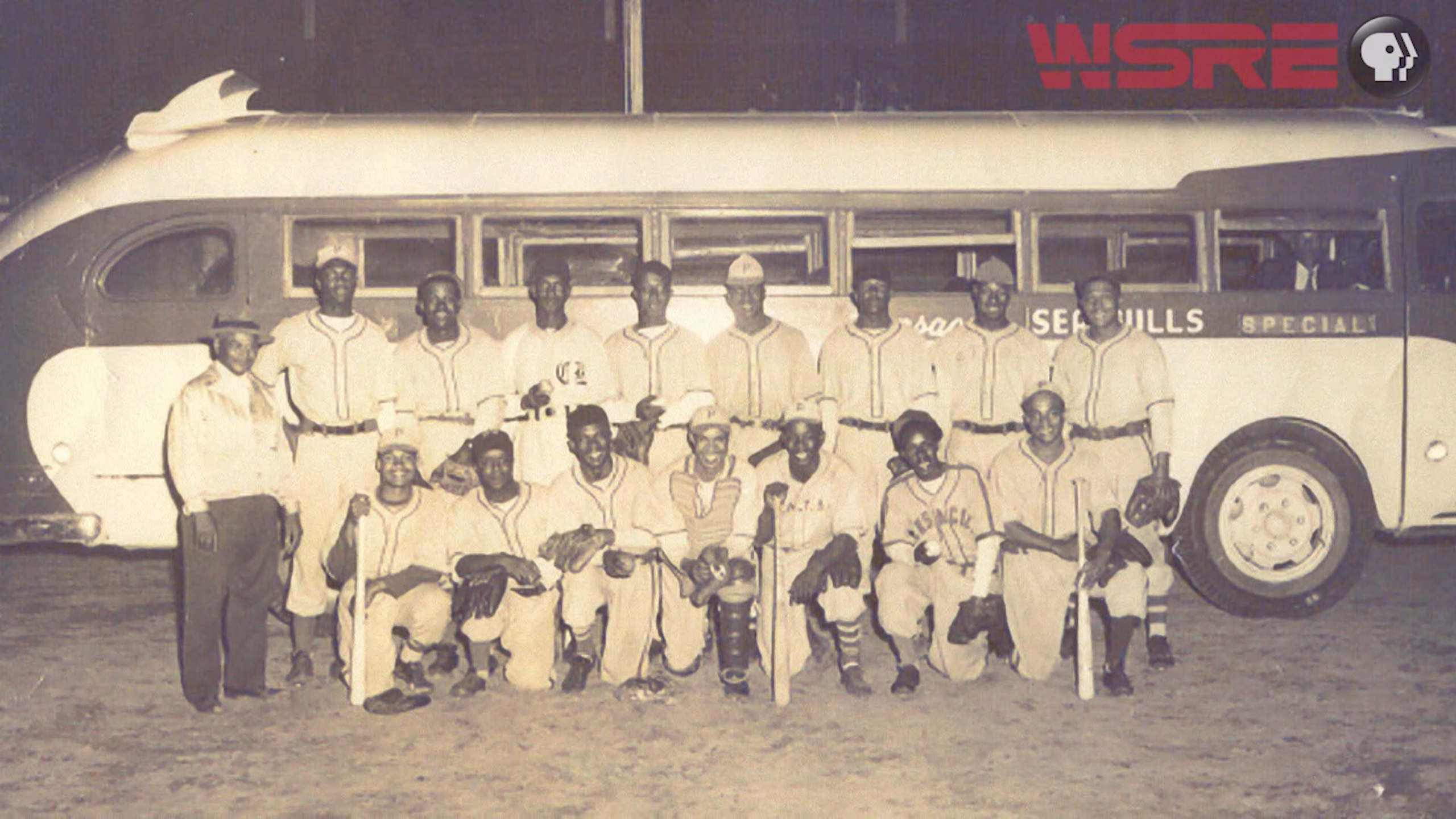 inStudio
Rameca Vincent Leary hosts a discussion of Pensacola's involvement in the game of baseball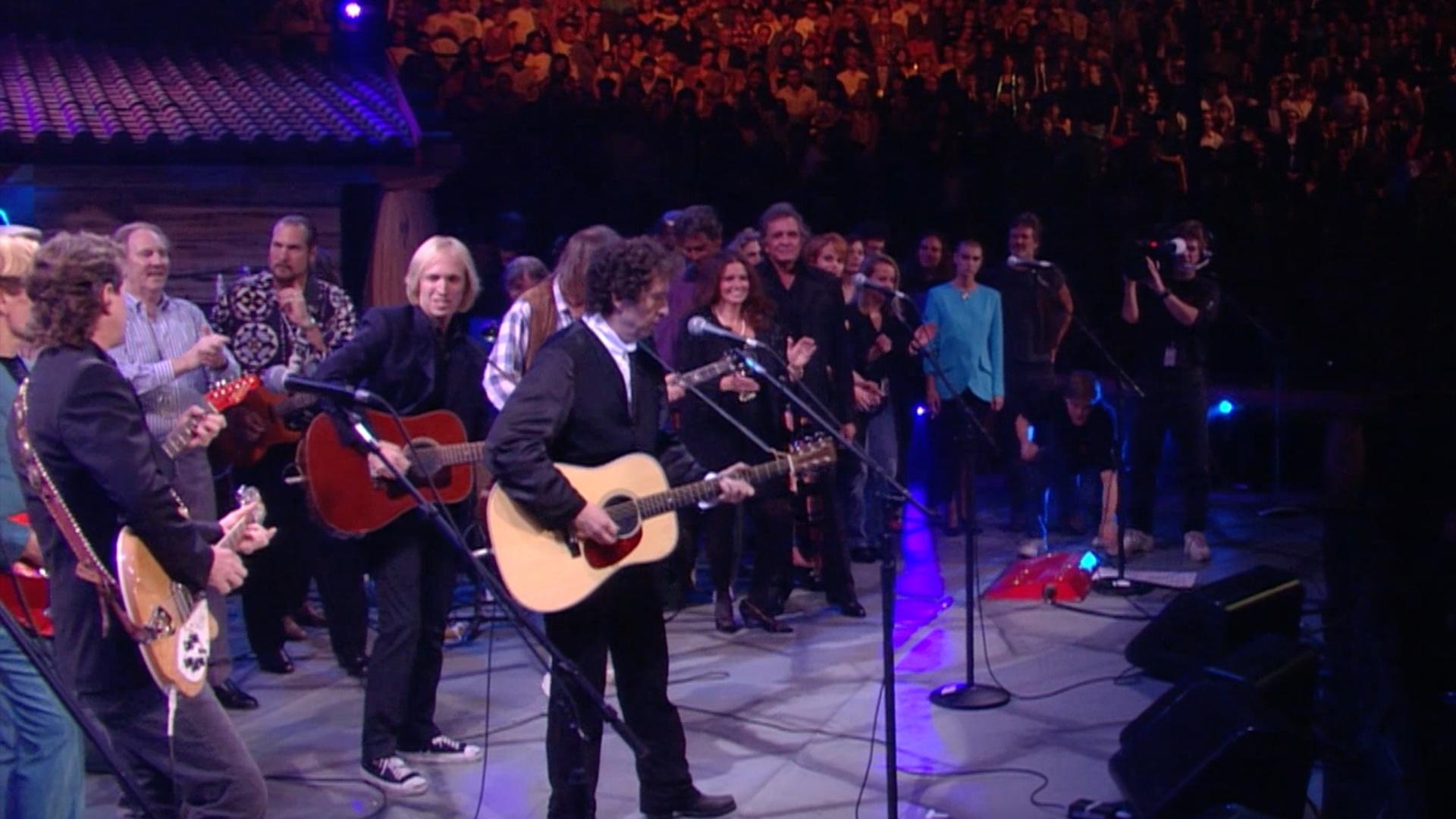 Bob Dylan: Shadow Kingdom
Celebrate the music of Dylan on his 30th anniversary of recording in 1992.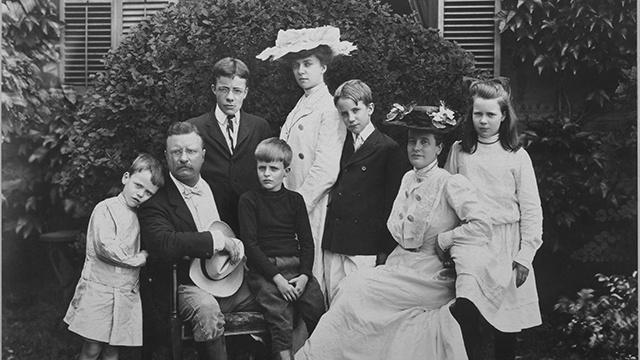 The Roosevelts
Examine the early lives of Theodore Roosevelt and his younger cousin, Franklin.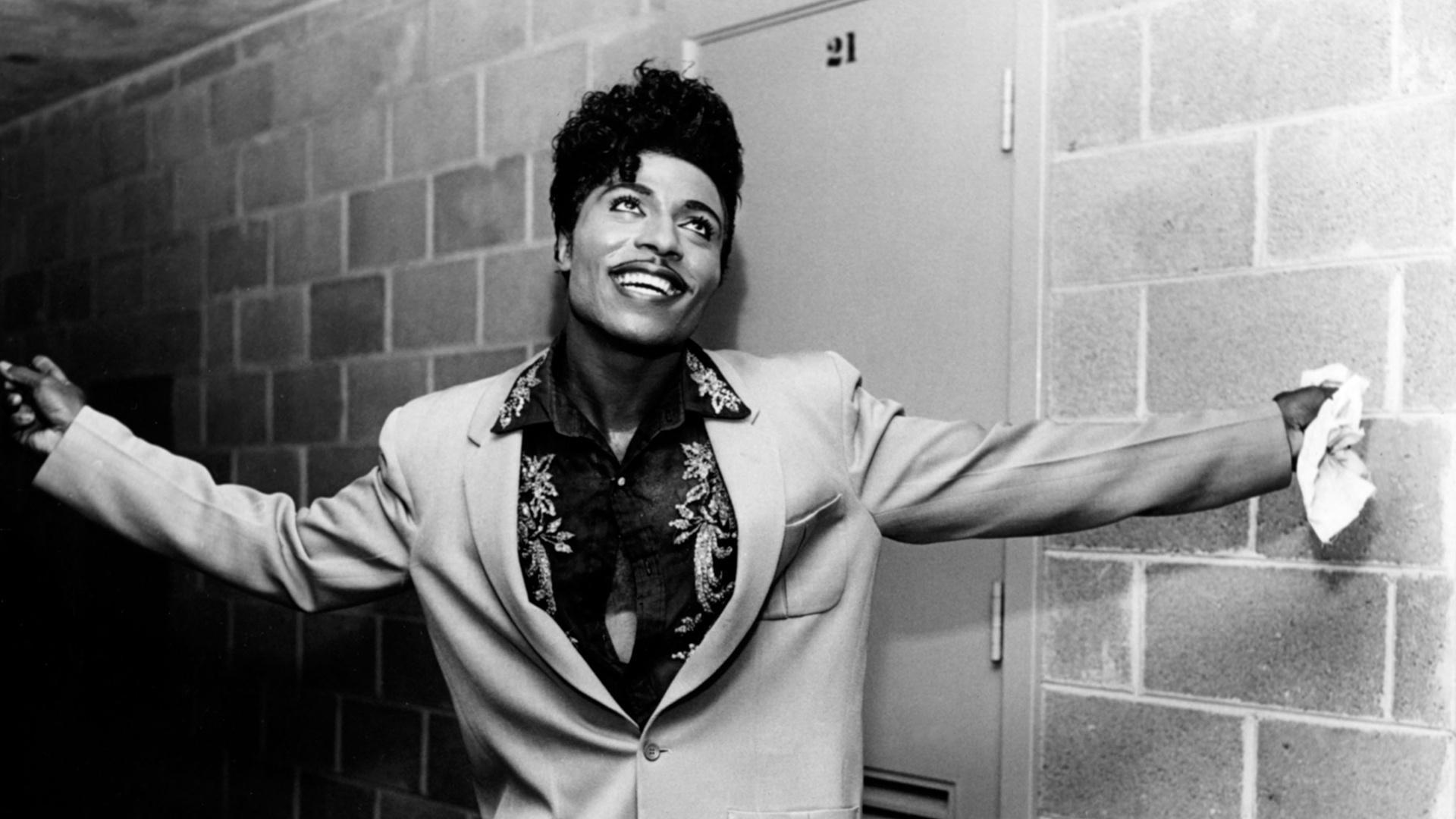 American Masters
Experience the meteoric rise and enduring legacy of Little Richard.
Yeah! Join us on City island!
Age-based parenting tips, hands-on activities, games and apps from PBS KIDS
Free standards-aligned digital library for teachers, students and families like yours
Get access to your favorite public television shows including full seasons of many current and past series
A 10k sq ft television studio which can accommodate a variety of events
Explore your favorite shows, series, documentaries, soundtracks, DVDs & unique gifts from Shop PBS! Your purchase supports PBS and the programs your love.