Get your Festival of Trees tree before they're gone!
To purchase call Deanna at (850)484-1783
Your purchase supports local public media from WSRE PBS.
Events
This free, family-fun event emphasizes early learning, health and safety, and the neighborly values of Mister Rogers and Daniel Tiger.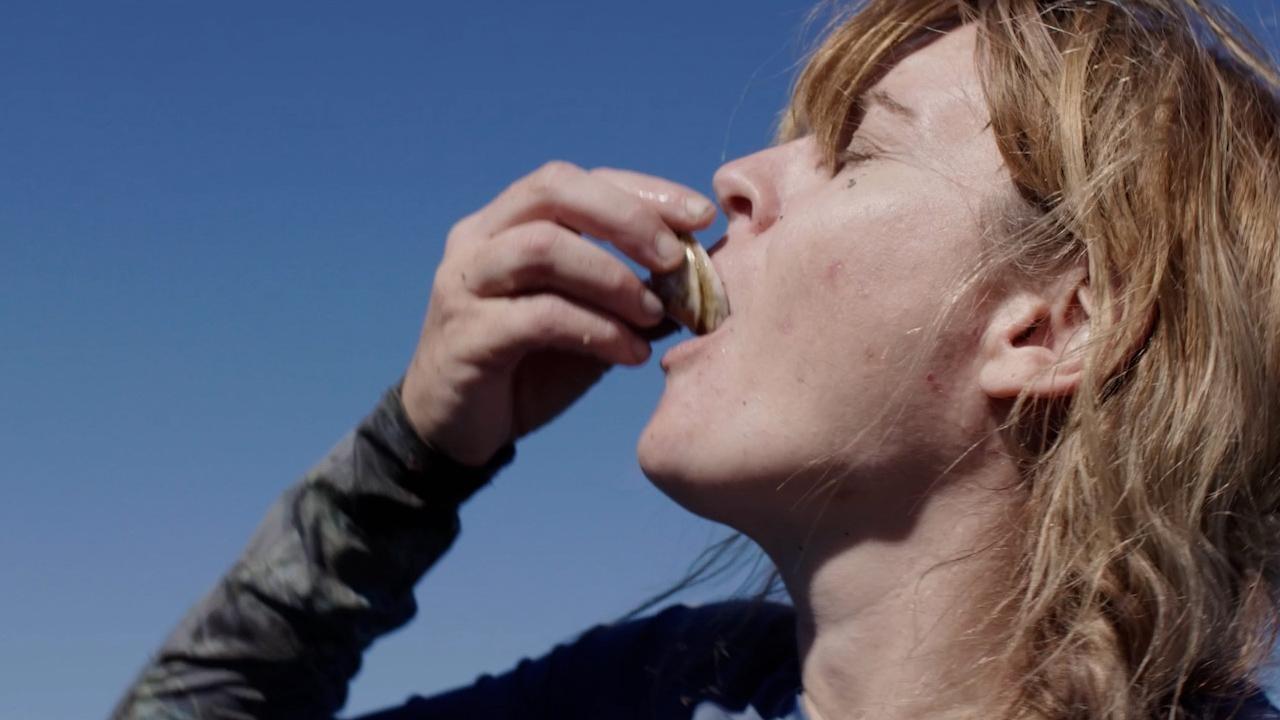 WSRE Specials
Oyster farming and restoration offer hope for a threatened coastal ecology and economy.

If you missed the WSRE Screening you can watch short doc on demand right now.
PBS programming, local shows and community events are made possible through the support of viewers, donors and corporate organizations. Thank you for your support!
If you would like to support WSRE Events, contact Paul Cope.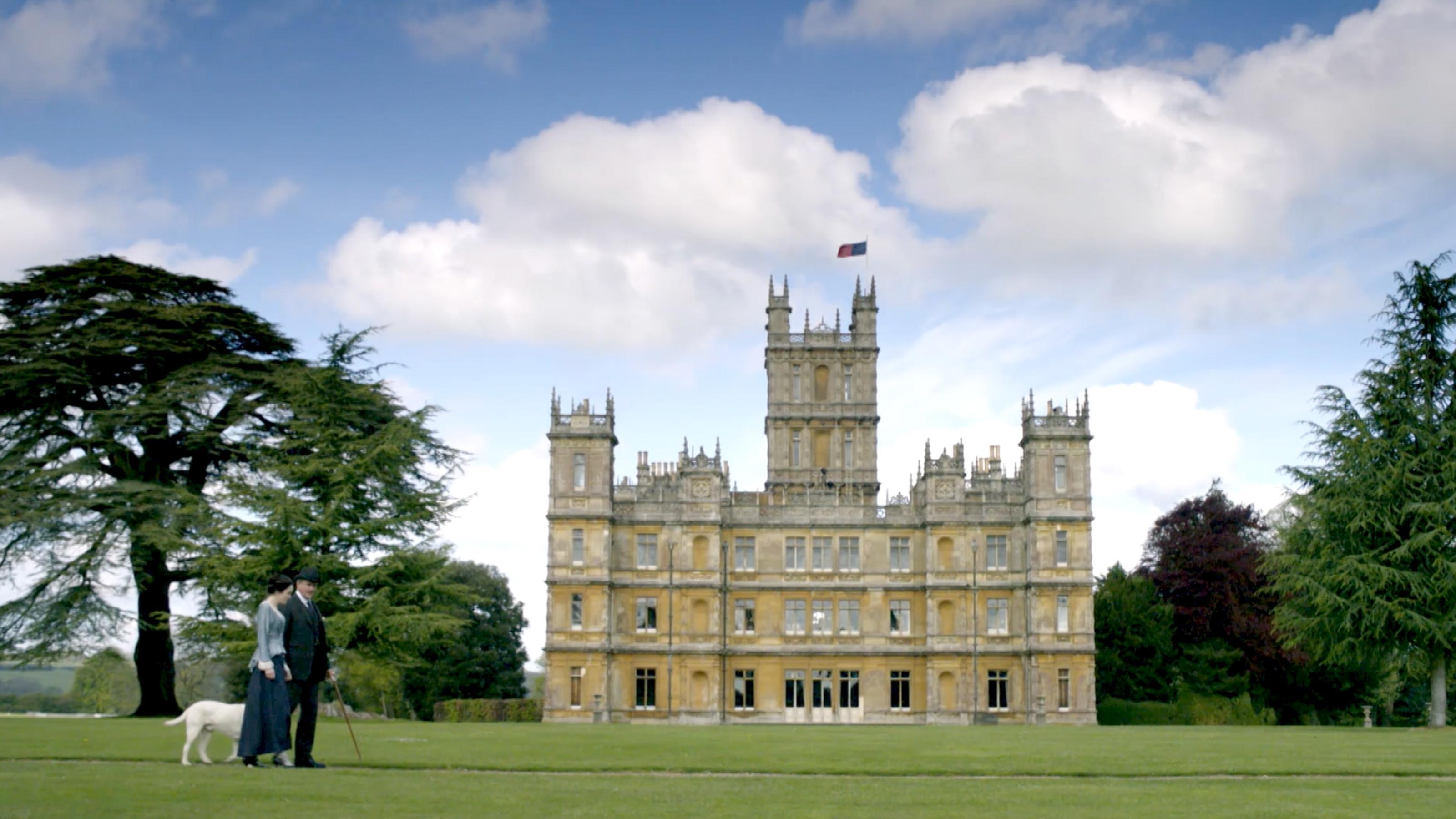 Downton Abbey
See all six seasons of Downton Abbey with PBS Passport, an added member benefit.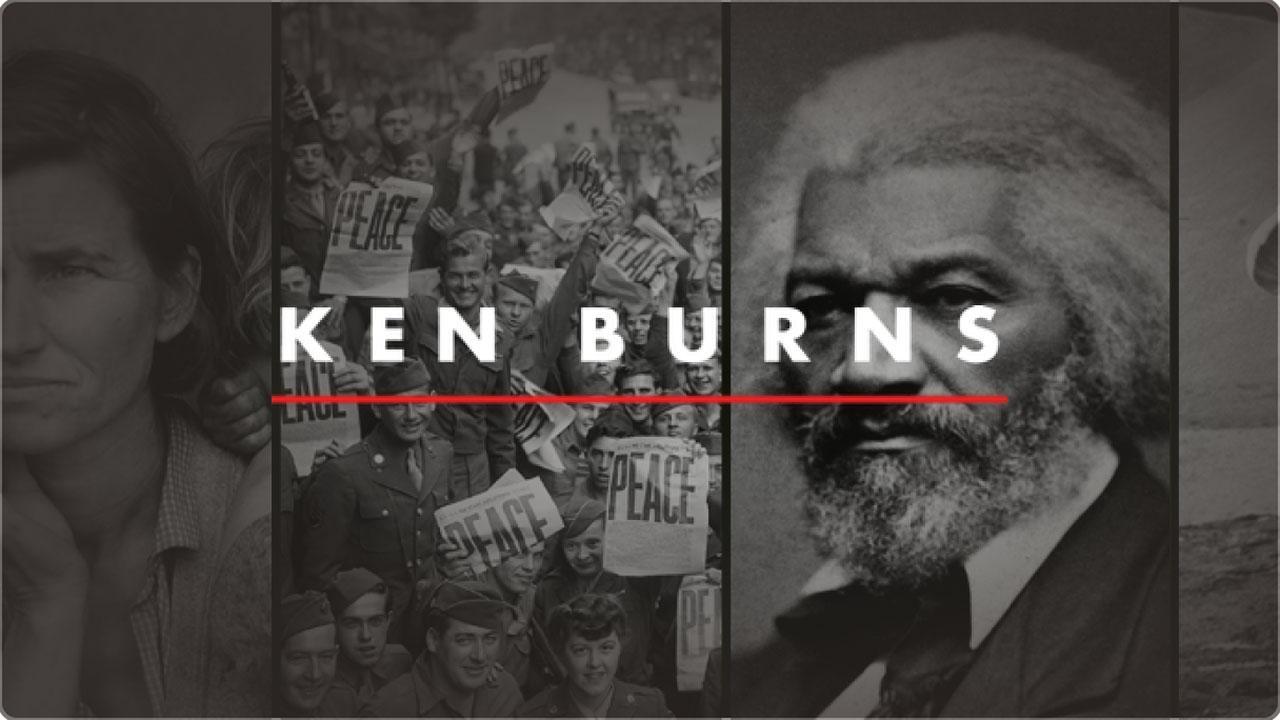 Downton Abbey
Watch Ken Burns with PBS Passport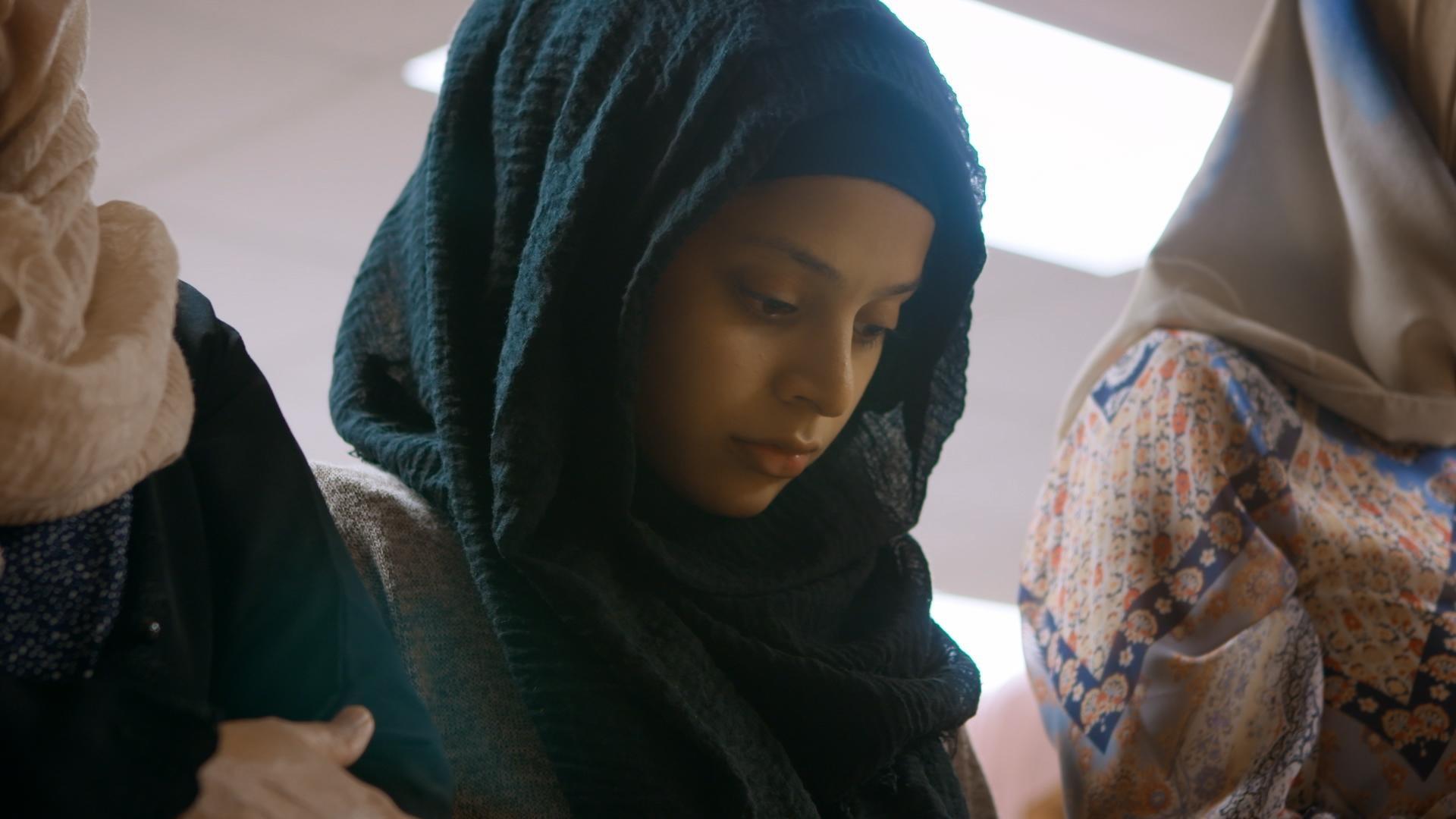 Independent Lens
Binge all episodes of A Town Called Victoria with PBS Passport.